Ok, first… I need to say that I cannot believe that I am now the mom of a teenager!!! How on earth did that happen?? It seems like just yesterday that 8lb 11oz hunk-a-chunka came into our life, and now he's 13??? We are thrilled beyond belief at the wonderful boy he is (most of the time :) and so proud of him. 7th grade, here we come!! There'll be no "iceburg death march" this birthday :) we're home so it'll be something local, and whatever he wants to do!!  Happy Birthday Buddy!!! We love you so much!!! How about 13 super cute pics of my Birthday Boy??
Here's a pic from a short hike last week :) look at that teenage looking boy!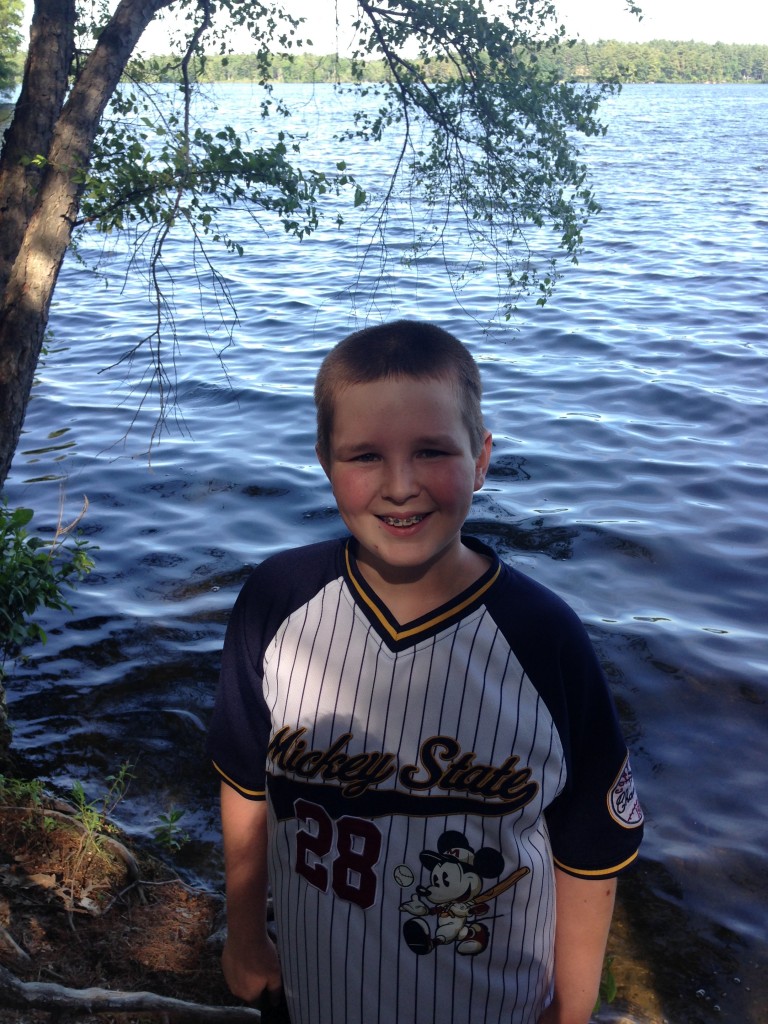 and sitting in the Mustang one last time before it went to its new home.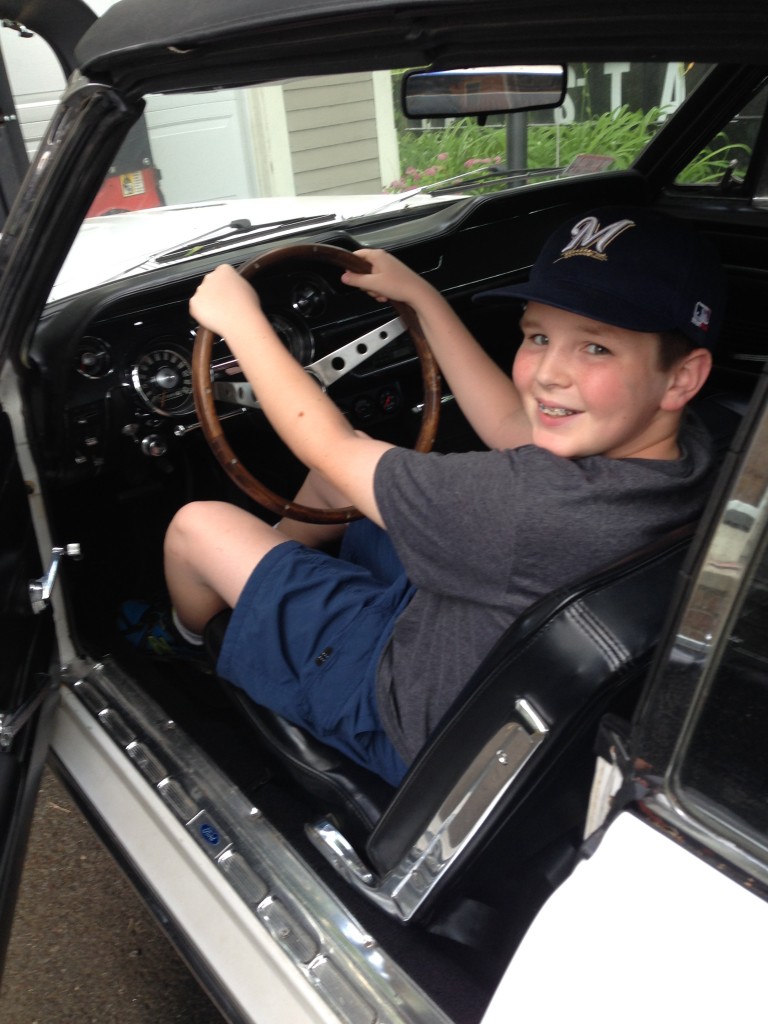 and back when we first got the Mustang :)
how sweet is this face in 2006??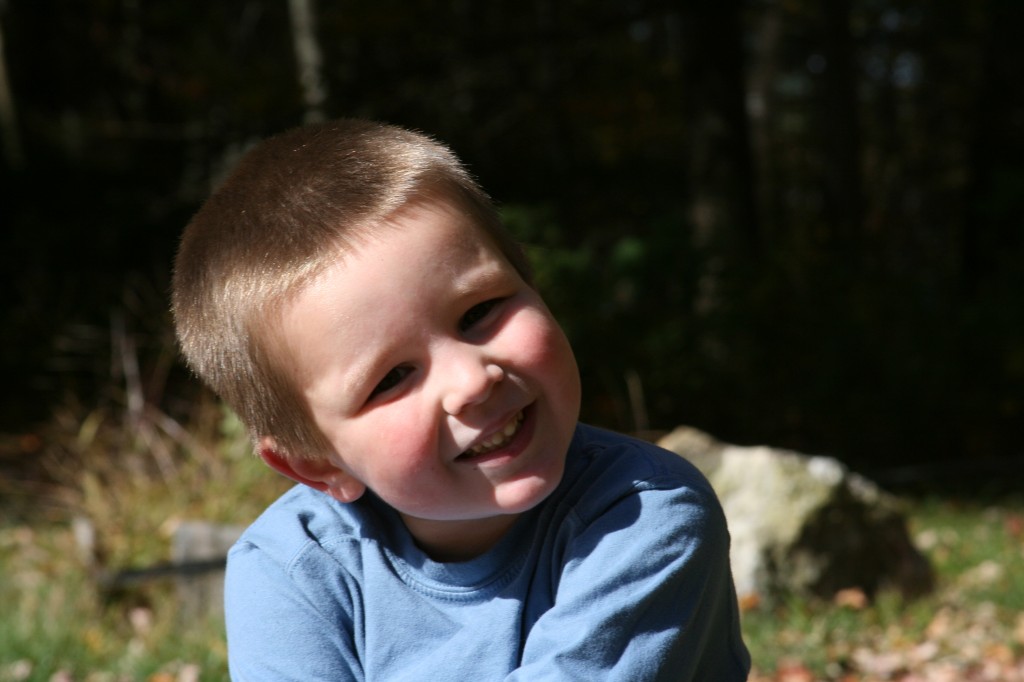 and on our "Train-cation" in 2006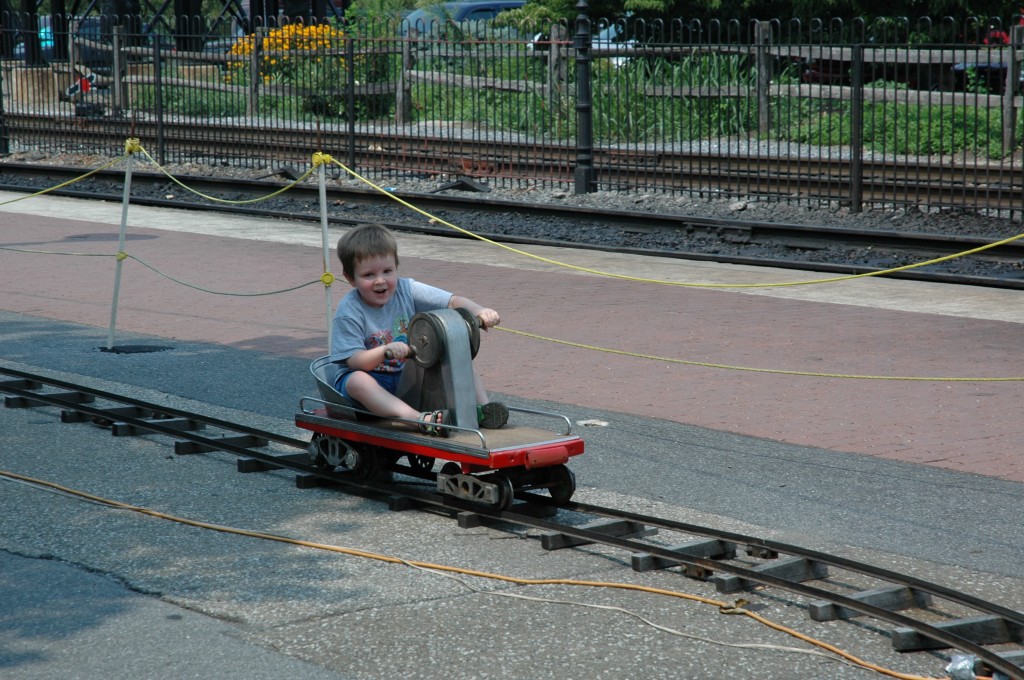 Riding on the train with Dad :)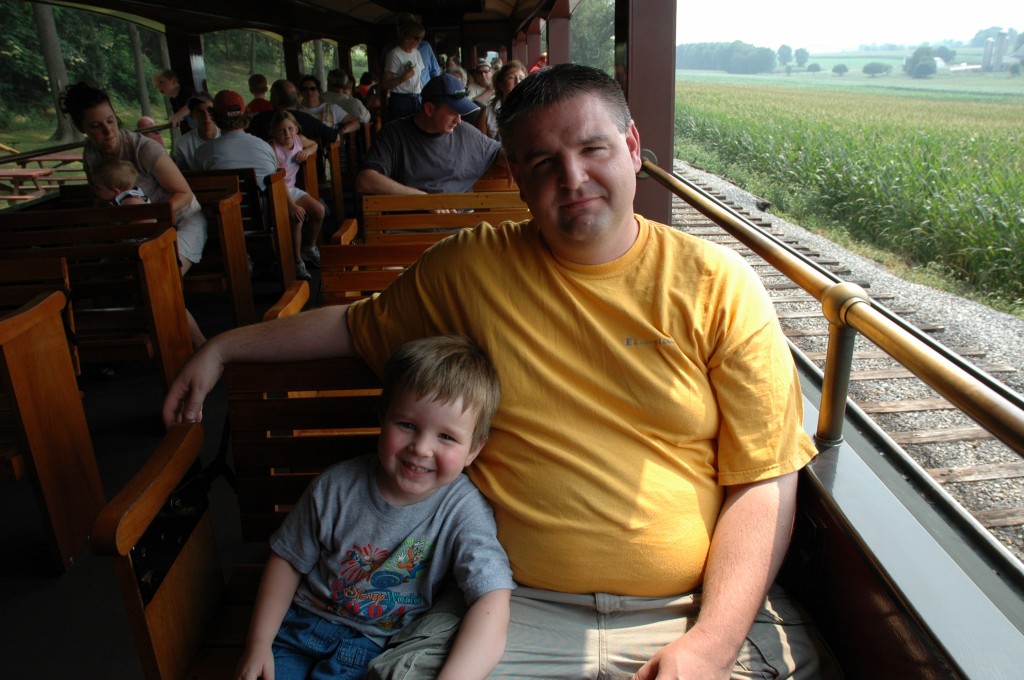 A couple weeks ago at our first car show with the new car…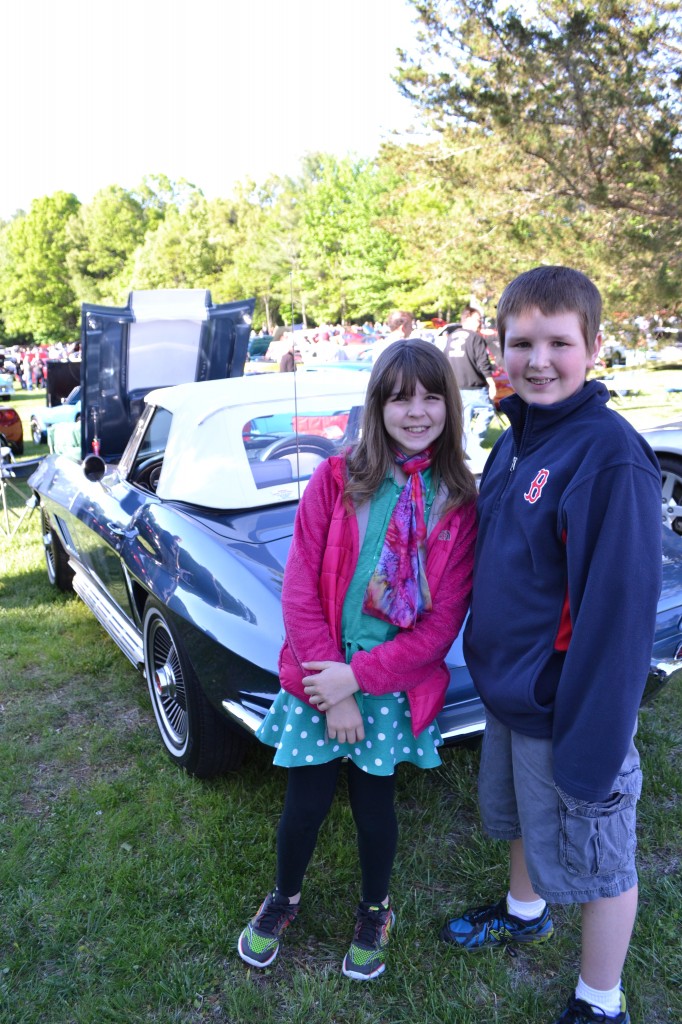 Last summer in Glacier! This pic is one of my favorites… It just screams them!!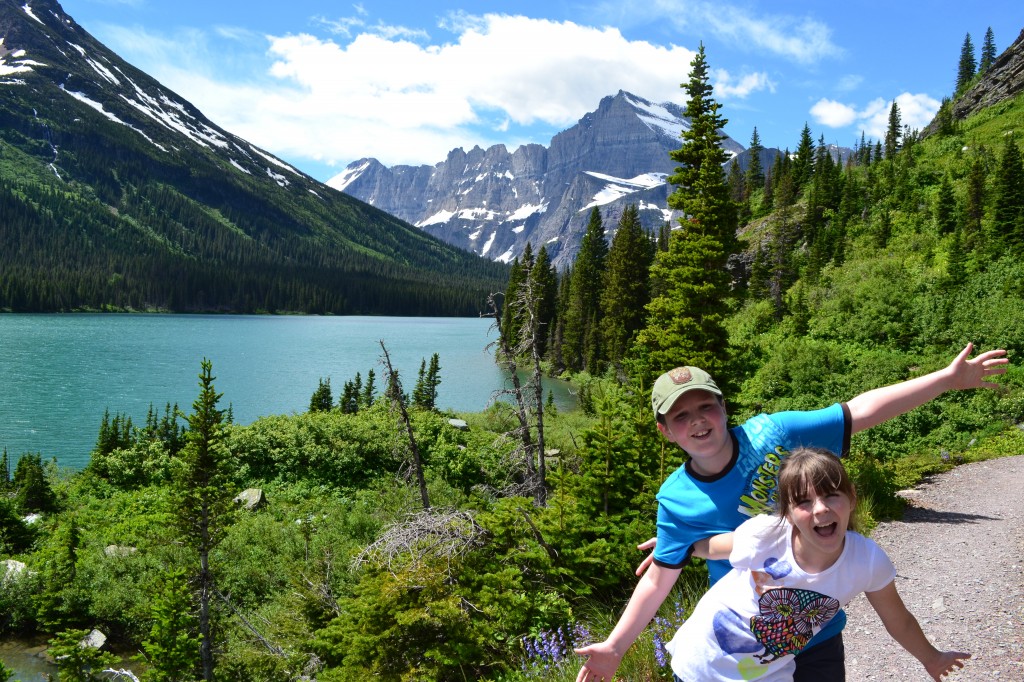 on his birthday last year… At infamous Iceberg Lake!!!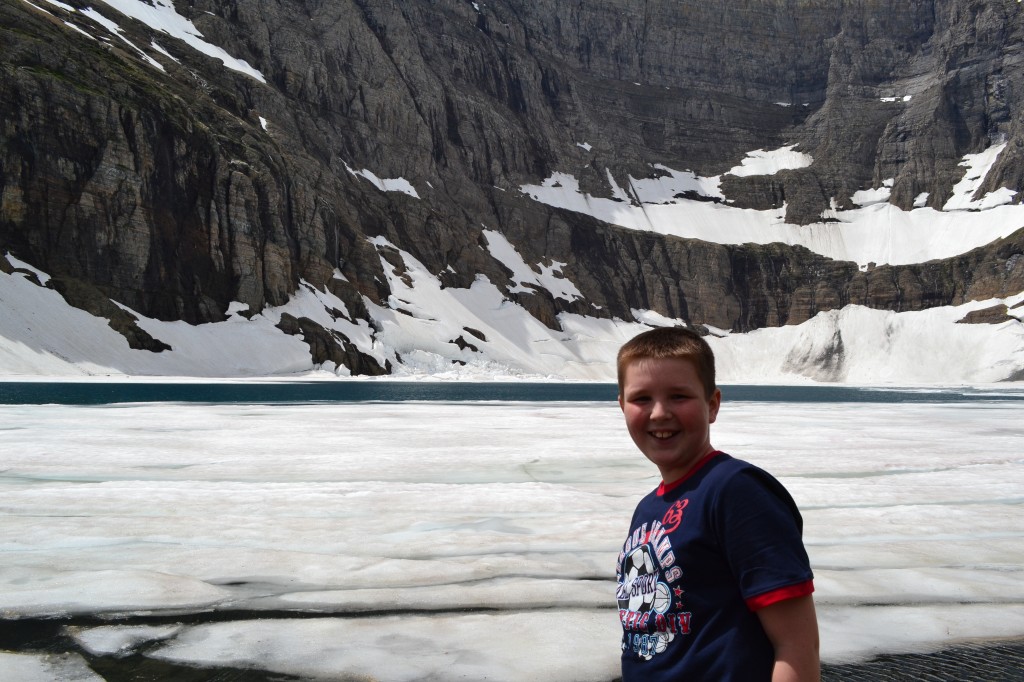 and… of course… a couple of my all time favorite baby pics :) look at that face… don't you just want to reach in and pinch those cheeks and the Michelin Man arms and legs???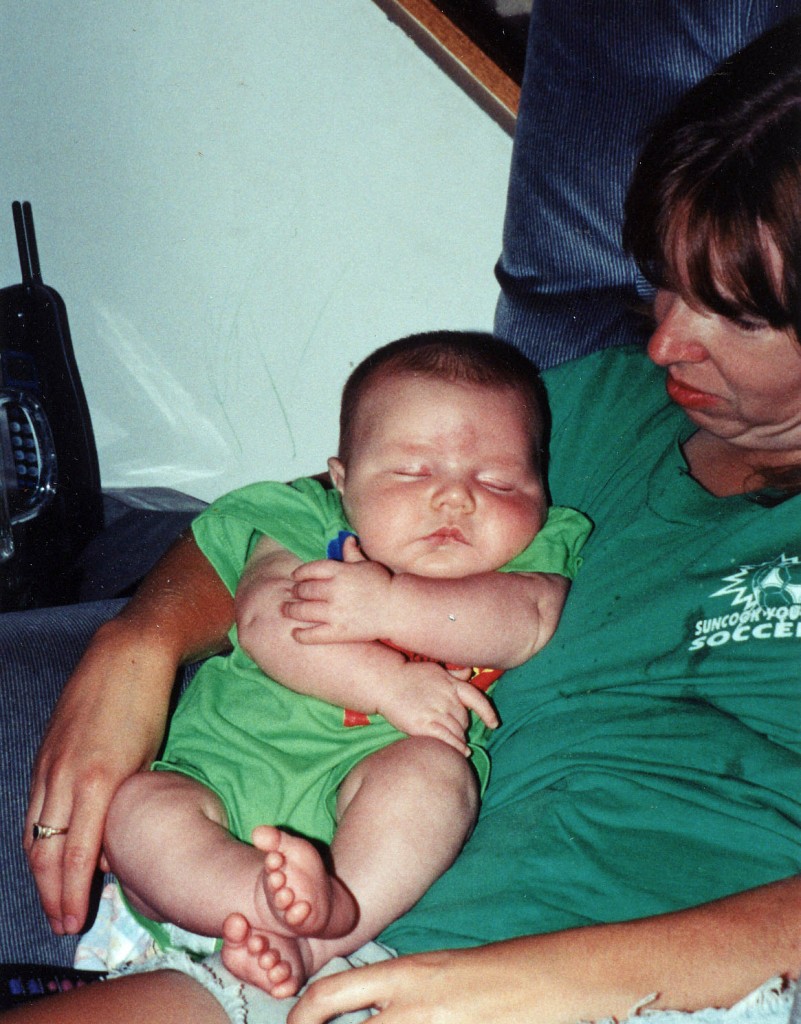 and this one with Gram… He was almost as big as she was :)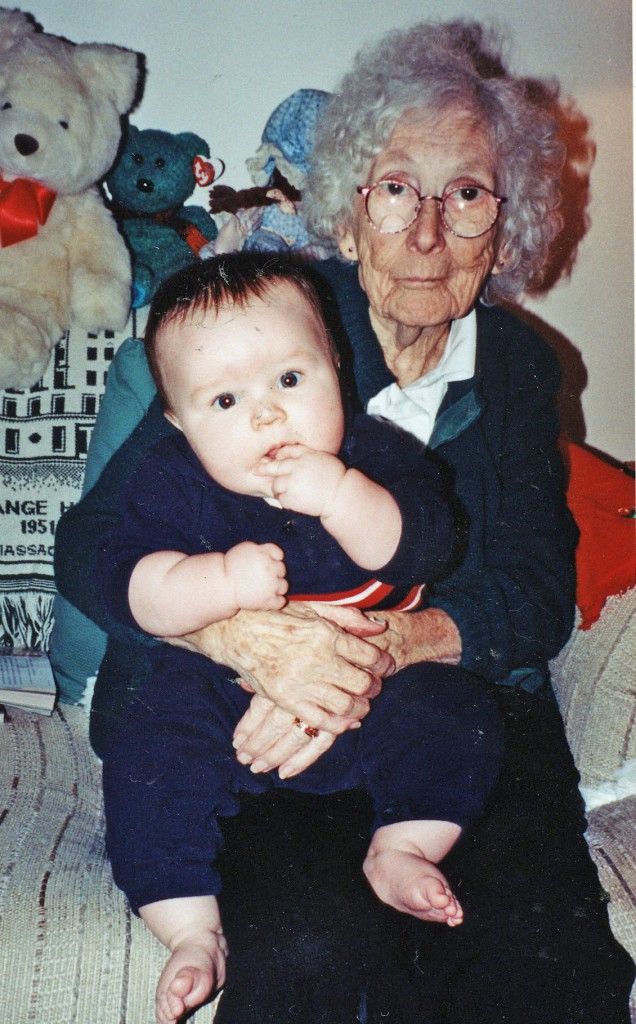 and, oh my heck… is there an award for EXTREME cuteness??? This one would definitely win :)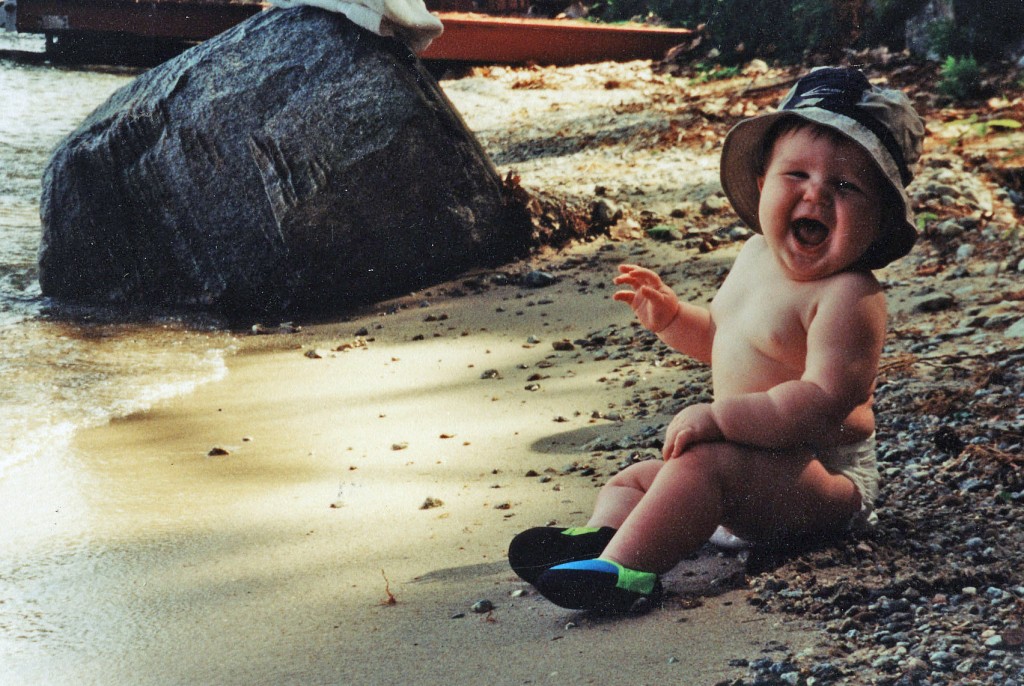 Happy Birthday Buddy!!!!