Last week for Father's Day, we let Mike pick what we would do :) We hiked Mount Monadnock and it was a slog!! It was fun, but being our first trip out this season, we were sore!!  It was a GORGEOUS day!! Here's a few pictures… I only brought my phone, not the big camera, and realized when we got home that I didn't get any pictures of Mike (he was NOT sad about that, he hates having his picture taken). Usually, we walk at different paces, so one of the kids is with each of us… This time, we started out with me and Kathryn together leading the "pack" we'd stop and wait for the boys to catch up. Here's Kathryn at a place we stopped to rest a few minutes.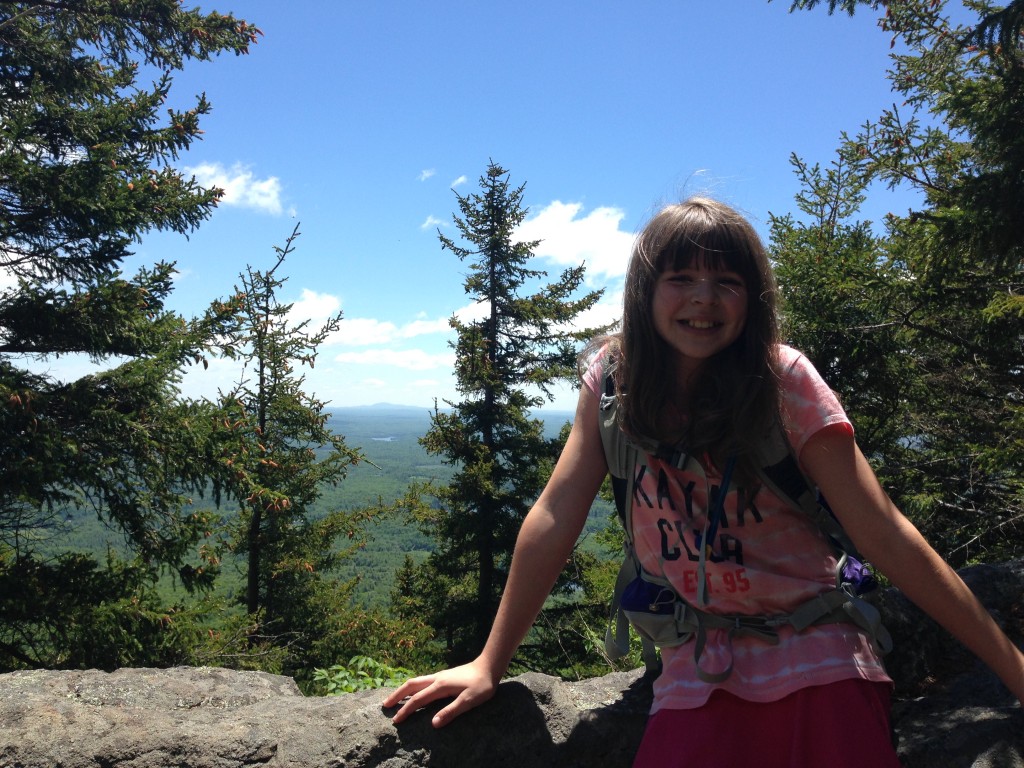 The boys caught up with us, and I got this pic of Sean.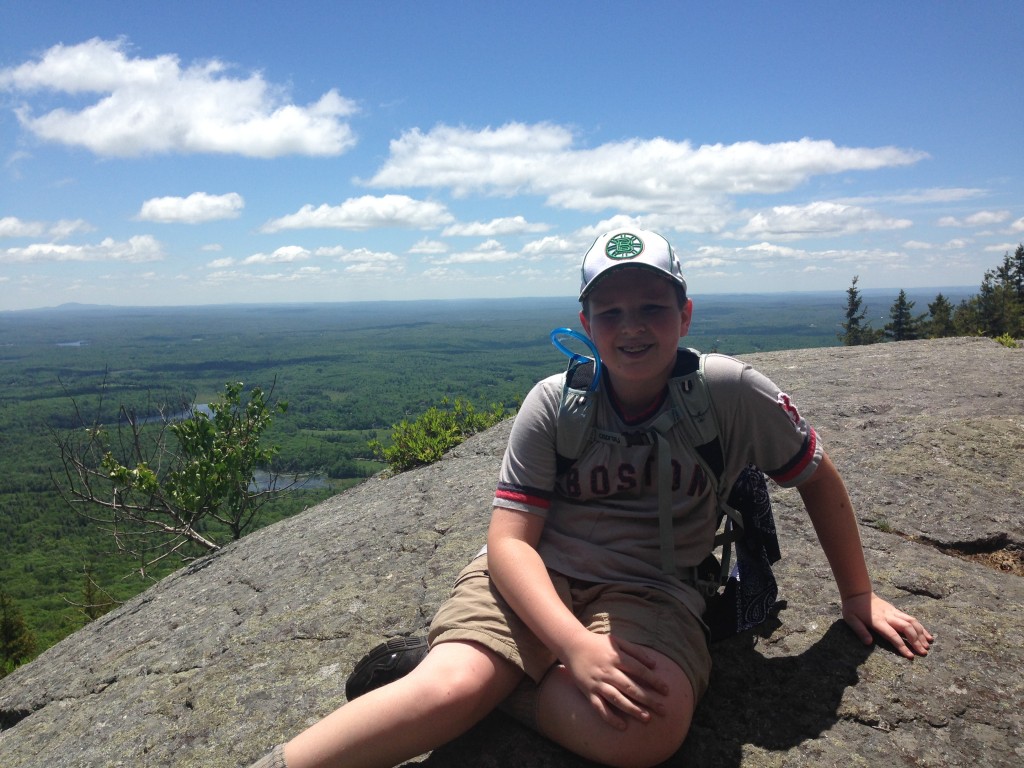 Look at that!! They're both smiling :)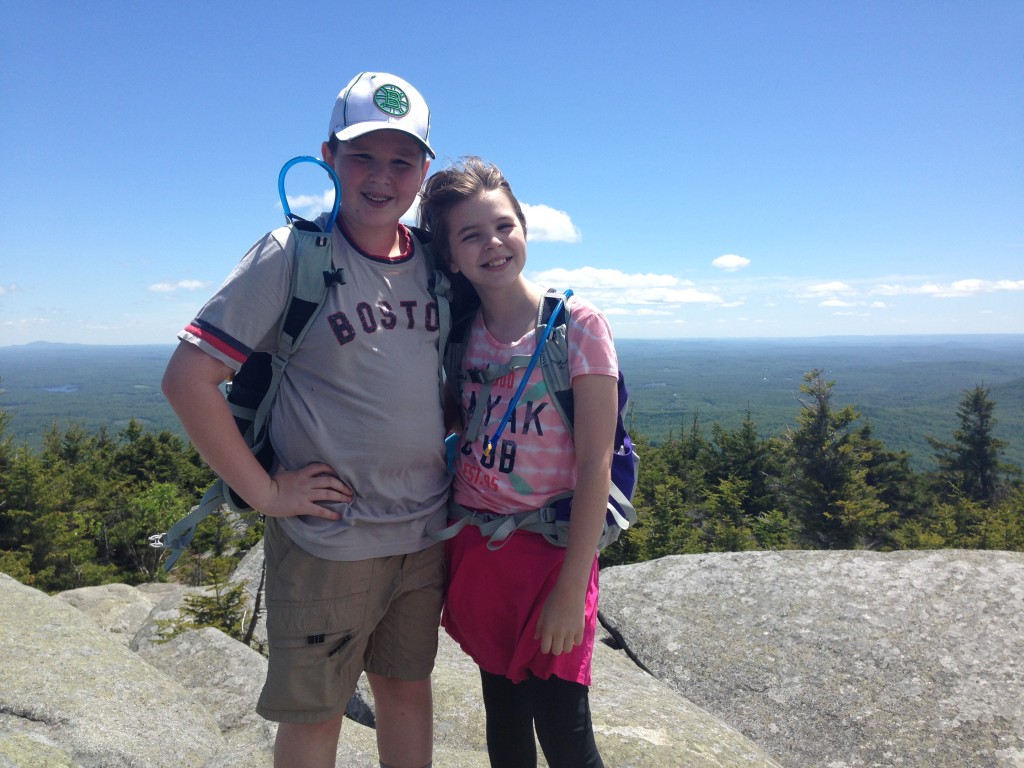 We stopped at one spot to build a cairn.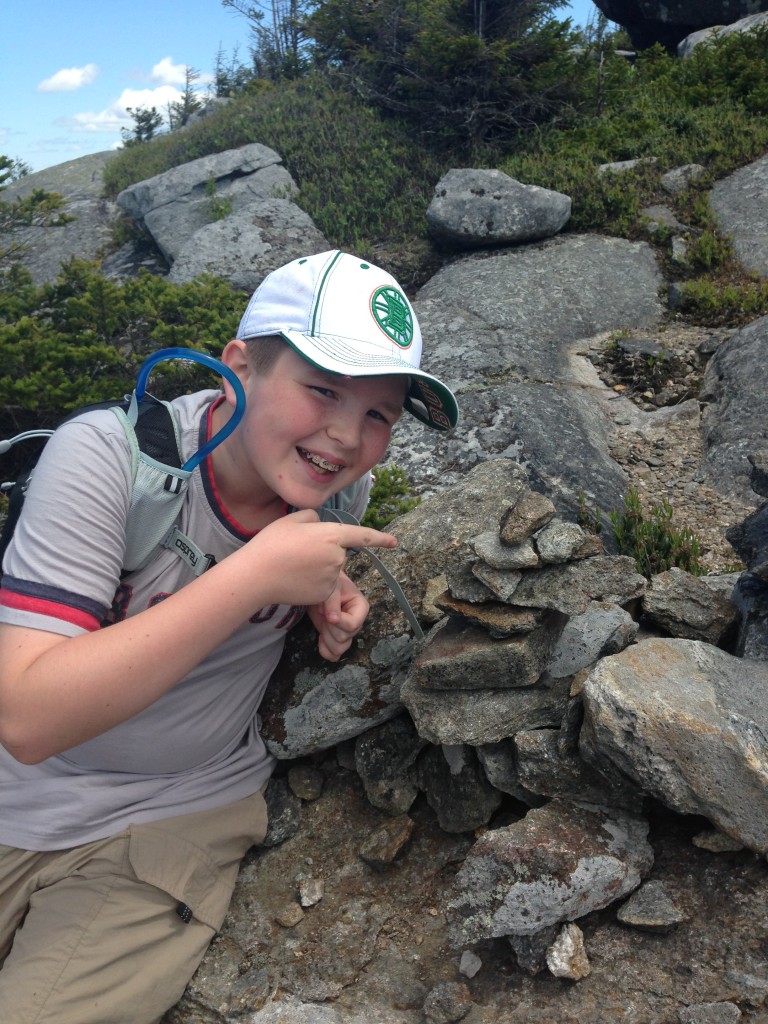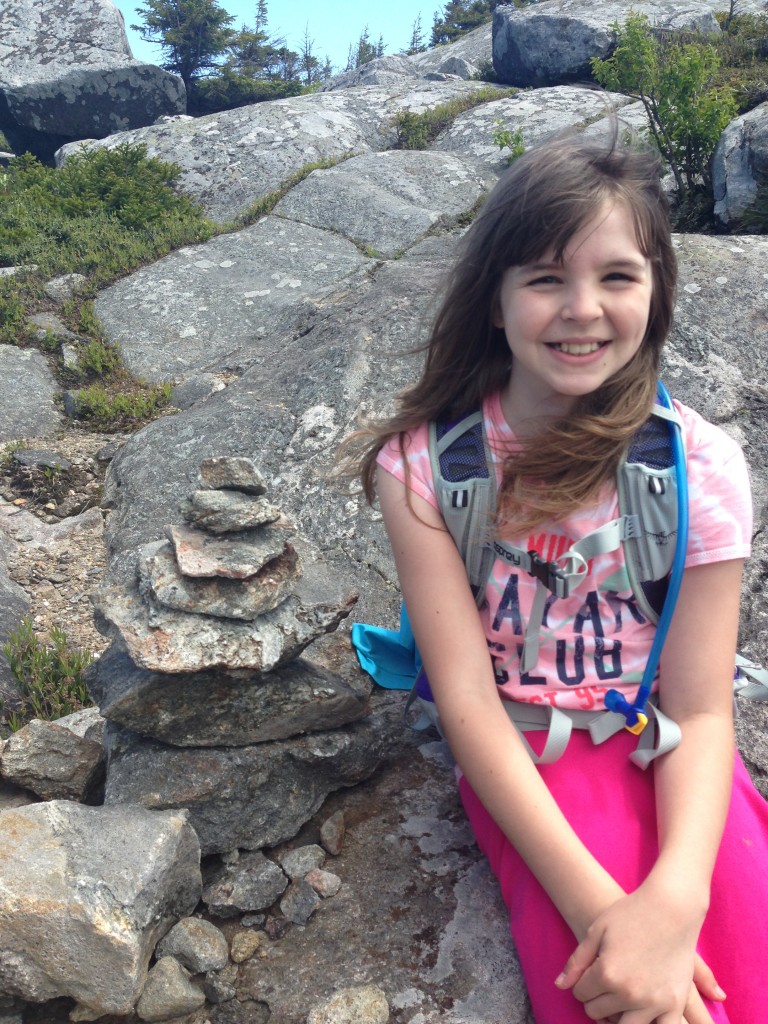 Girls selfie :)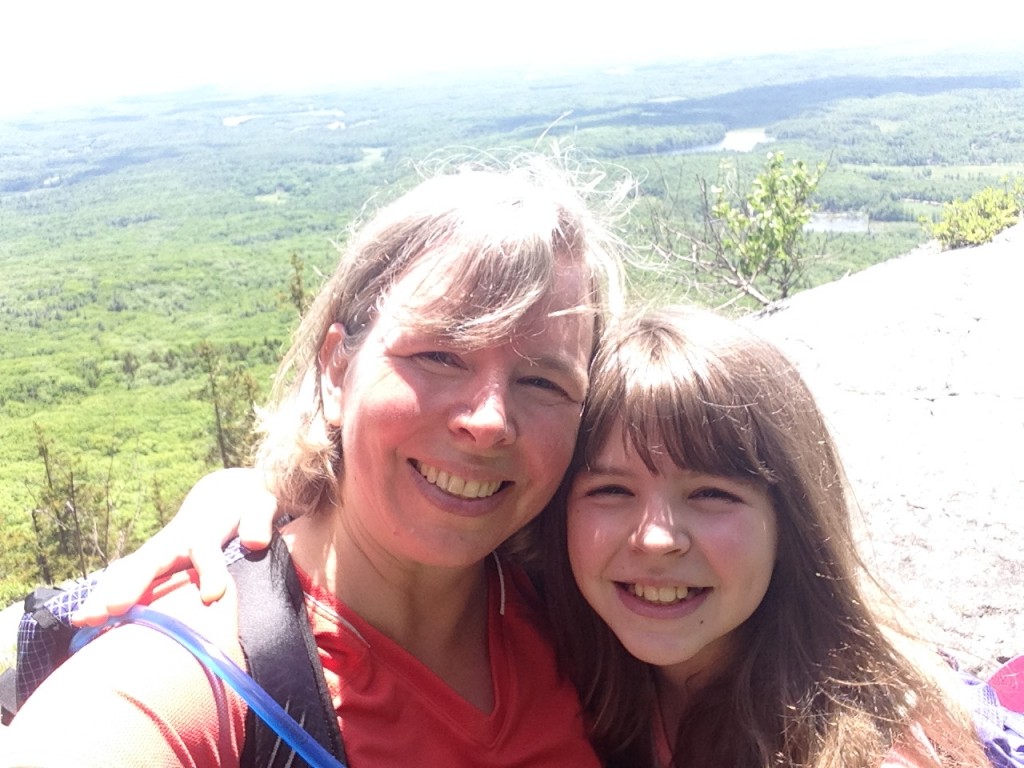 Please ignore the floppy hat :) it was REALLY windy :)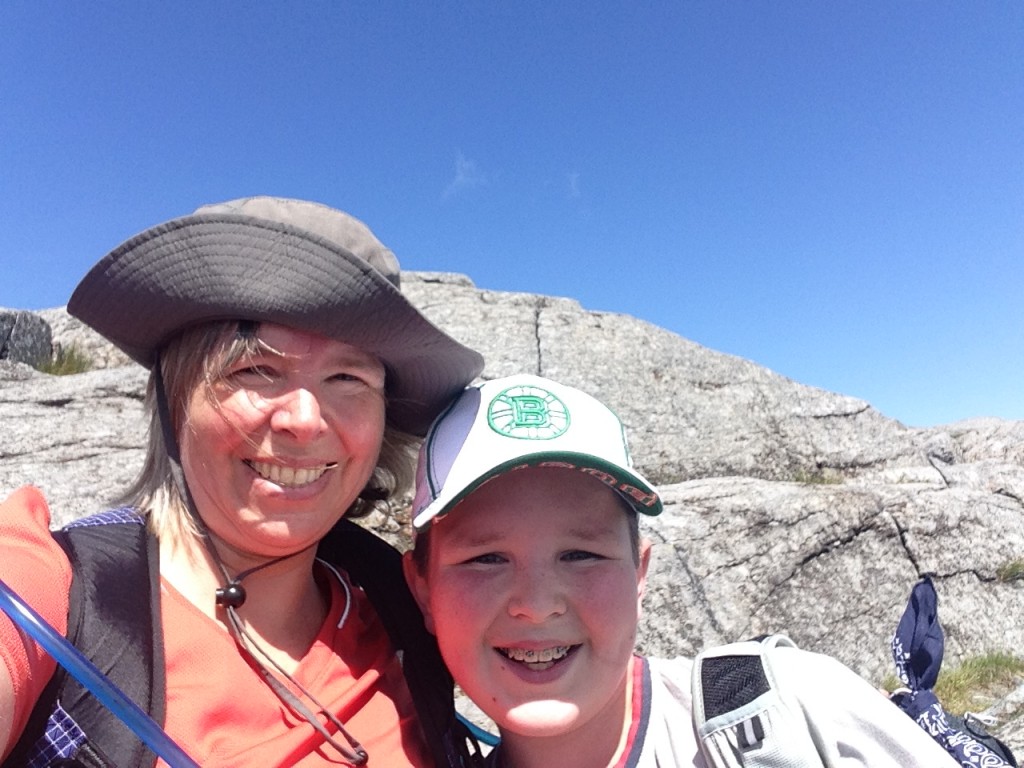 Really windy :)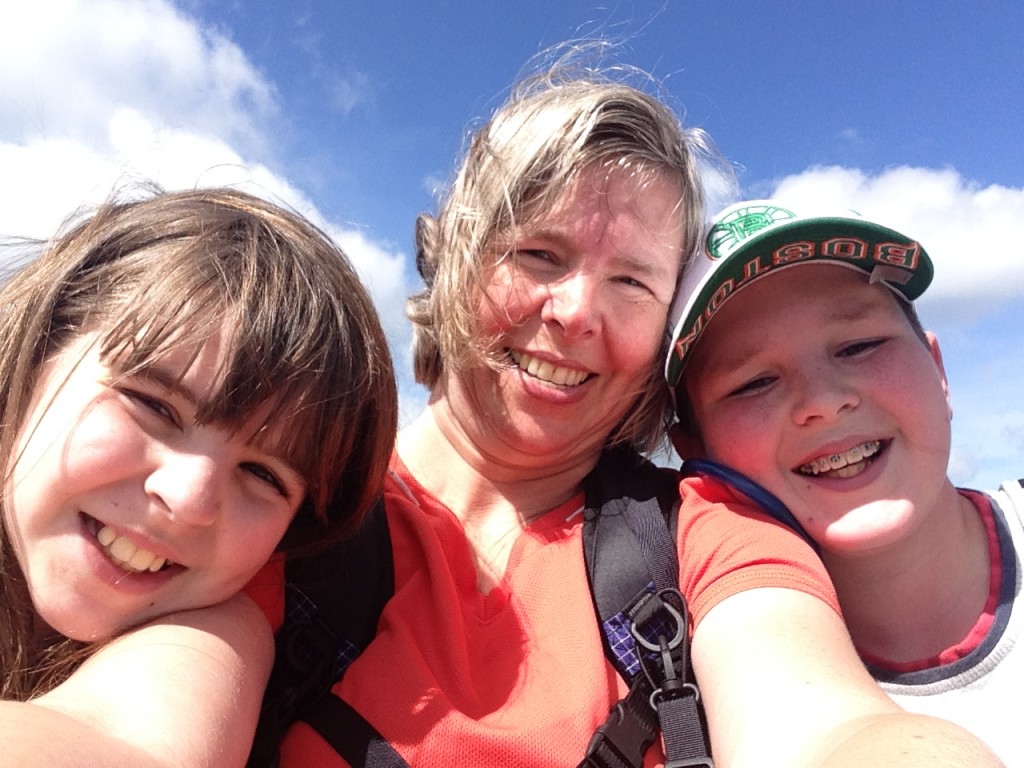 It was a lot of fun!! And, a good reminder that we need to get into MUCH better hiking shape before our big summer hiking vacation!!!