Psalm 16:8

I keep my eyes always on the Lord. With him at my right hand, I will not be shaken.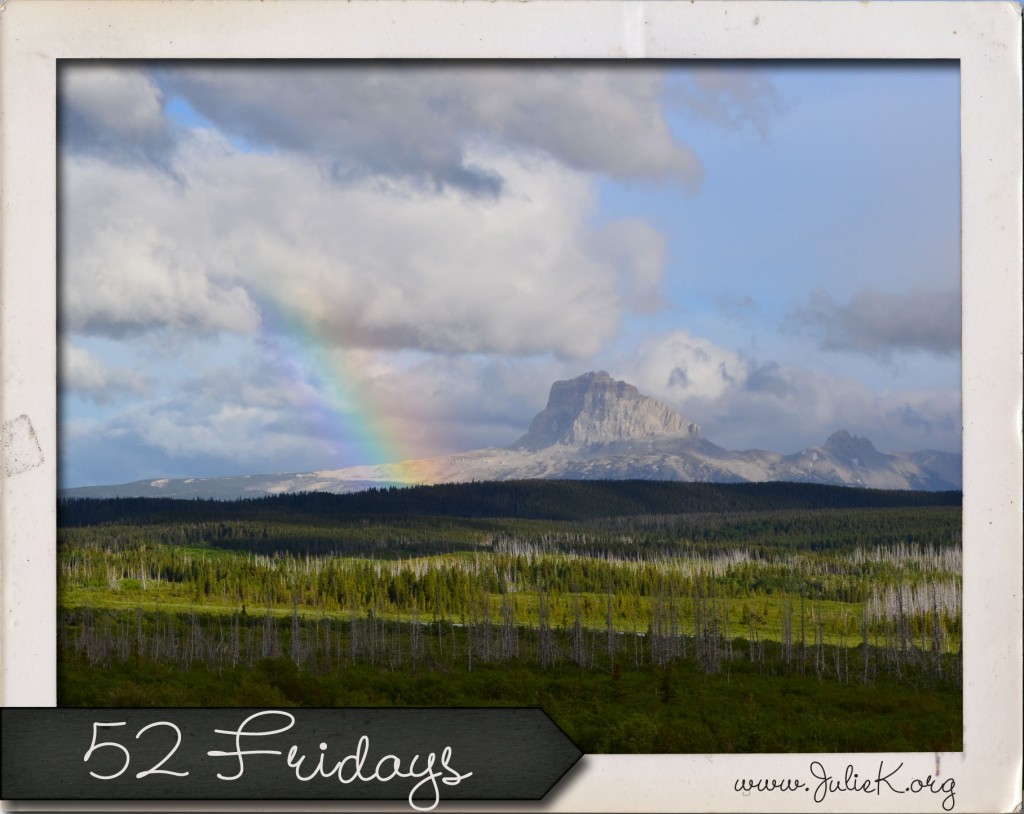 Photo taken in Alberta, Canada
*52 Fridays is a new weekly feature on the blog, based on my Lenten project from last year where I posted a Bible verse and photo each day of Lent 2013.