Matthew 7:7-8 Ask and it will be given to you; seek and you will find; knock and the door will be opened to you. For everyone who asks receives; he who seeks finds; and to him who knocks, the door will be opened.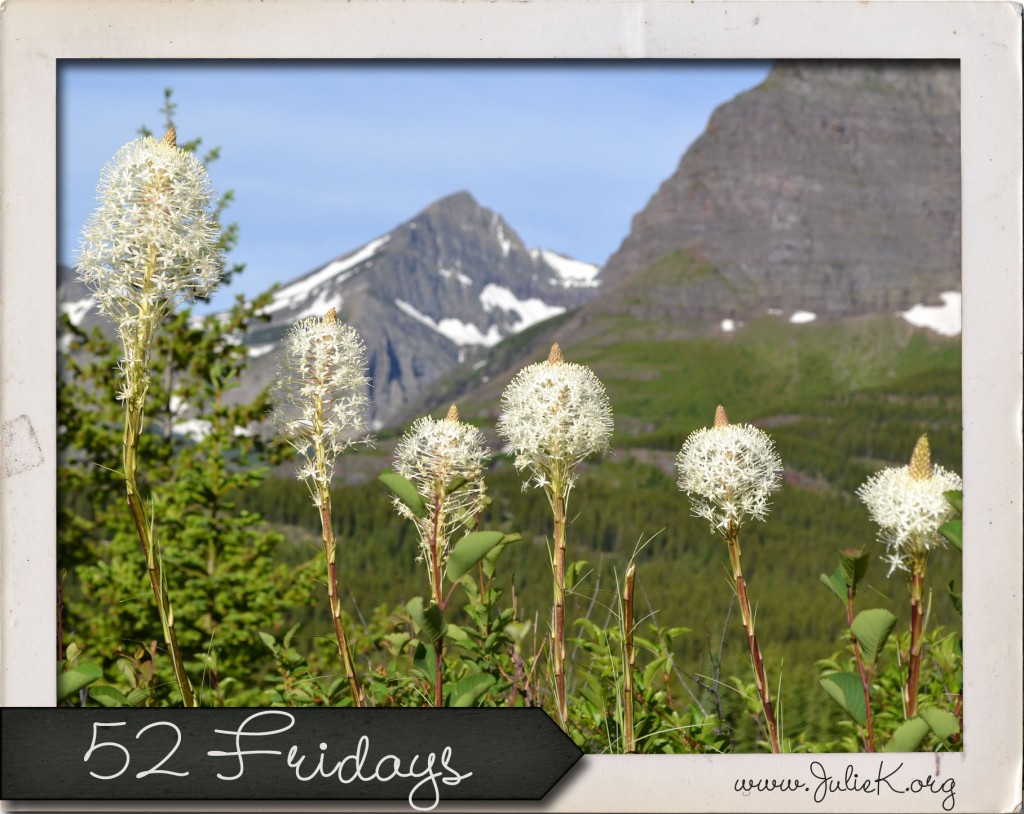 Photo of Bear Grass in Bloom in Glacier National Park, MT
*52 Fridays is a new weekly feature on the blog, based on my Lenten project from last year where I posted a Bible verse and photo each day of Lent 2013.