Welcome to the new year, and the start of several resolutions! I so enjoyed my "40 Days" Lenten project last year, that this year I decided to expand on it, and make it a weekly feature on the blog… So, today we start this year's 52 Fridays, each Friday of the year, I will post an image (that I took, or have permission to use) and a scripture verse that spoke to me that week.  I hope you will join me this year spending a little more time with the bible.
I want to start with my one of my favorite-go-to verses…
Matthew 6:34
Therefore do not worry about tomorrow, for tomorrow will worry about itself. Each day has enough trouble of its own.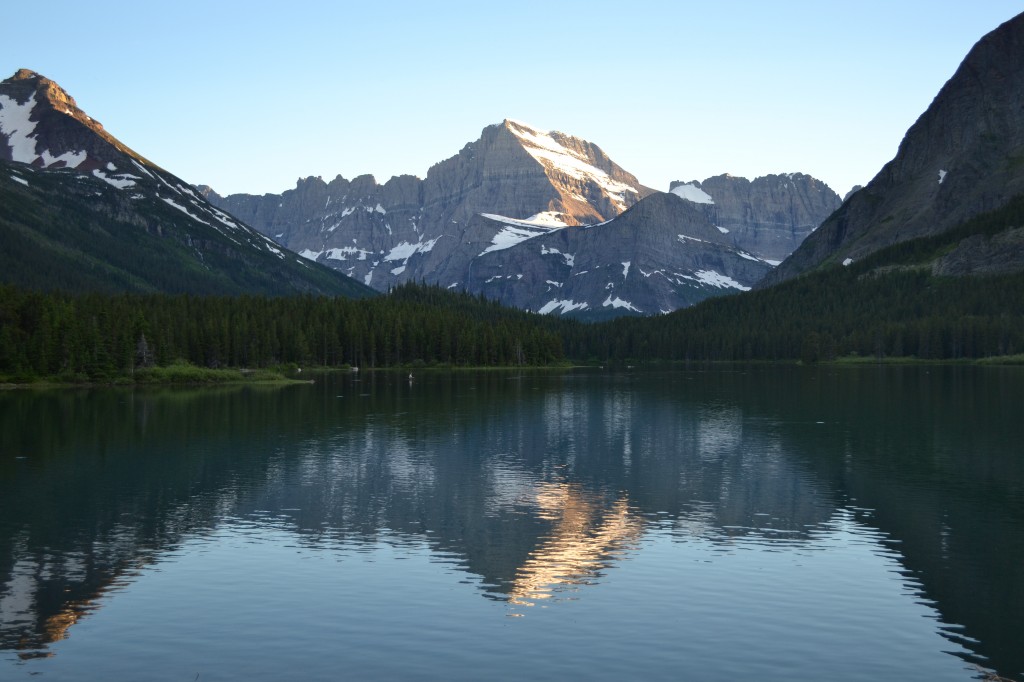 I am still collecting favorite verses… If you'd like to share your favorite verse with me, please fill out the form HERE and let me know, on the form you can enter just the book/verse or the text or both. You can also simply post a comment here :)
In a similar resolution, for the last several years, I have started listening to the Daily Audio Bible. I love it, there's a reading from the Old Testament, New Testament, Proverbs and Psalms every day. Read to you :) I also have the companion book, so I can read along or just read that day if listening isn't in the cards.  Every year I make it to about mid-July before I get out of the habit of listening and fall off the wagon… I'm hoping this year I can make it all the way to the end of the year!!