(It turns out that this is a belated birthday post :) It was all ready to go, but needed some more recent pictures… but then we went on vacation… Happy Birthday Buddy!!)  So, Sean keeps reminding me that he's "almost" a teenager… But I have one whole year left before THAT particularly fun milestone!! Today I'm wishing a VERY Happy Birthday to my first Baby… Here's a few pics from when he was still adorable and a lot less fresh :)
Look at those missing teeth! Don't you just want to grab and squeeze those cheeks??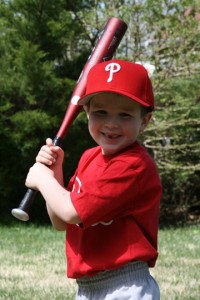 Thumbs up!! Picking pumpkins :)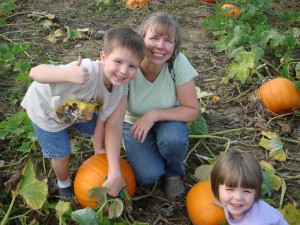 Easter… how cute are they??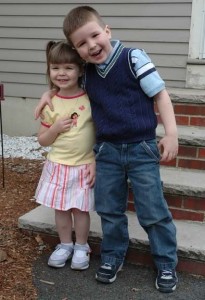 Holding signs for daddy in the rain, but still smiling!!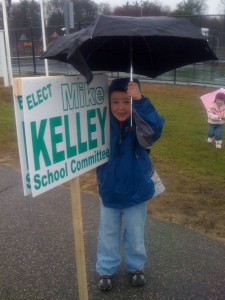 Disney wears a boy out :)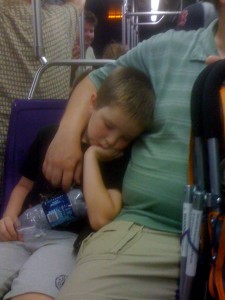 Riding the "contraptions" and yes, still smiling!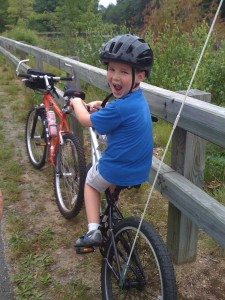 And… Although it is hard to believe that my little bubby is 12… Here's some more recent pics… Yes, my "little" boy is now almost as tall as I am… And, I couldn't be more proud of the smart, funny, kind and thoughtful young man he is becoming… These pictures are from our AMAZING SUMMER ADVENTURE which I'll be posting about in the next couple days…
Sean at Many Glacier the day before his birthday :) Still 11 :)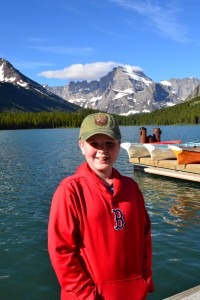 Another from Glacier, but I can't quite place it… I'll figure it out when I look at the other pictures :)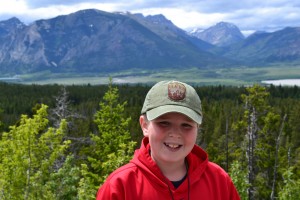 This was also at Many Glacier, on the hike back from Grinnell Lake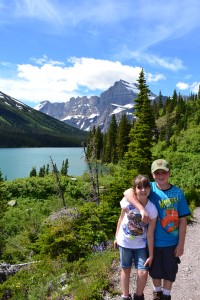 Same spot, silly kids :)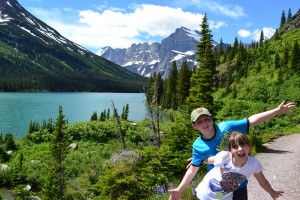 And, this one was on his actual birthday!! At the beginning of what we've come to call the "Iceberg Death March" :) more about that when I post about the trip :) but it's probably enough to say that it was a 10 mile hike… All the way to the base of that ridge you see in the background… to Iceberg Lake… which is still frozen, and has ice all year!!
Happy Birthday Buddy!!!