Another HUGE THANK YOU to everyone who has submitted links to the new We Share Wednesday Link Party!! I'm so glad to see everyone, and LOVE seeing what everyone has been making!!
We in the northeast certainly got our share of "tricks" for Halloween this year!! Hurricane Sandy, then "Superstorm" Sandy left the kids (and me) with no school for the past 2 days… We still have no power, but thankfully our house is fine… We actually made it through the whole storm with just a couple of flickers but the power stayed on for all of Monday, and was on when my alarm went off this morning (but then didn't have school). But at about 7:15am it went out, and hasn't even considered coming back :) According to National Grid, there are no crews assigned, and no sense of when they will be… It's not cold outside, and we're safe… What's a little power? (I'm totally being sarcastic there… we love power… but we can't make it fixed any faster, so we're hanging out with what we have :)
In the mean time, let's take a peek at some beautiful projects from last week!! I honestly love them all!!
Ok, Who can resist Salted Caramel Sauce? Doesn't this look so yummy?? I NEED to make some!!

and… Since it's Halloween!! How great is this pumpkin??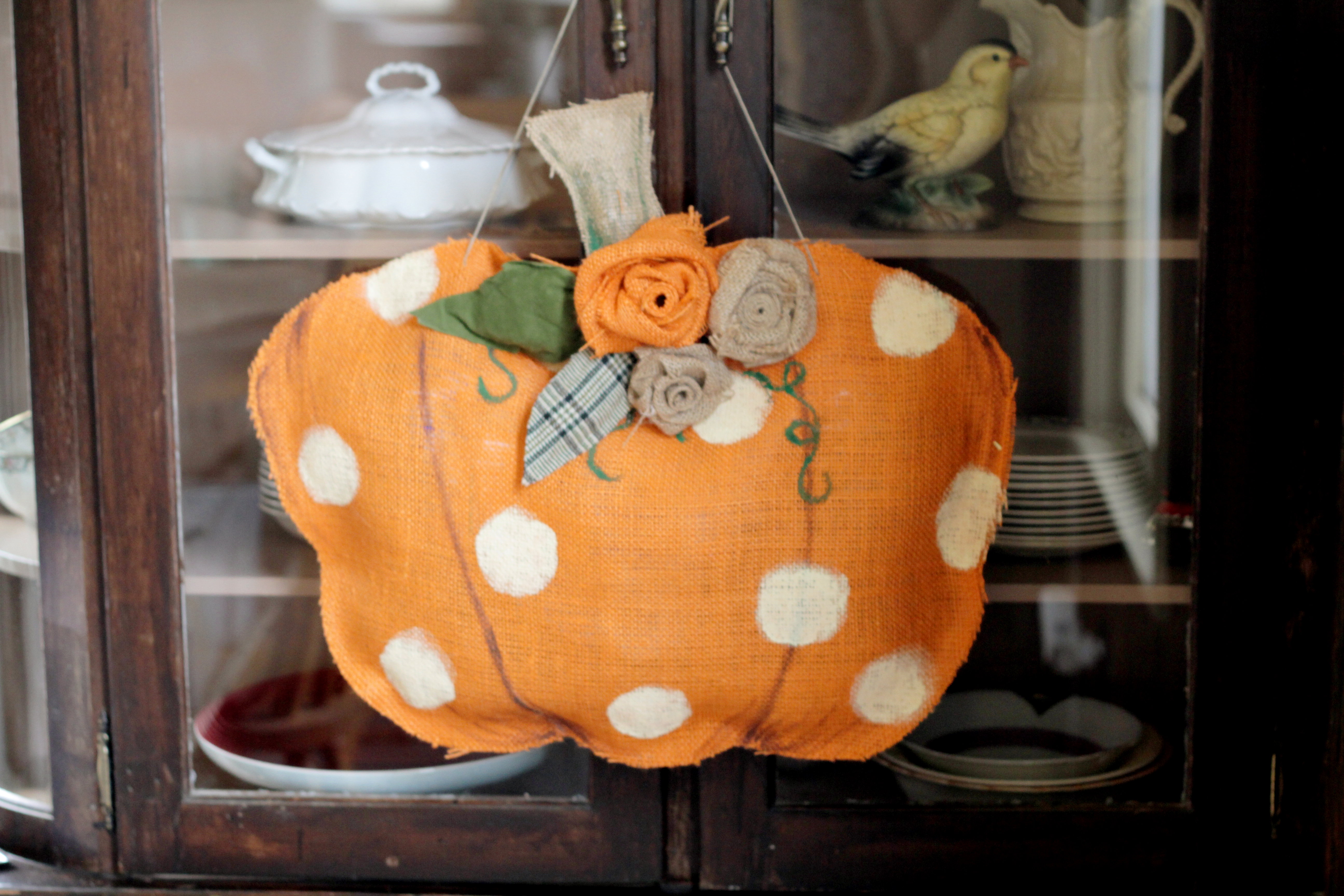 I hope you all have a wonderful safe Halloween, and come and join the Link Party!!!Now, let's link up!! There's only a couple of "rules" for everyone…
Please only link up to projects that you've made and photos you've taken, and link directly to the post, not just to your homepage.
Please visit  other links. We all love to have our projects seen, that's why we link them up!
I'd love it if you could spread the word, the more the merrier!!
Please post the We Share Wednesday button in your post, in your sidebar, or on a separate link party page.