Welcome to We Share Wednesdays!! Every Wednesday I'll put up a link party and you can share your crafty, sewing, cooking and DIY projects with everyone!!
Thank you so much to everyone who joined the link party last week!!! I hope you'll join me again this week, and let all your bloggy friends know too! The more the merrier!!
Here's a couple of my favorite projects from last week…
Oh, my favorite season… How to decorate your yard for fall…
and…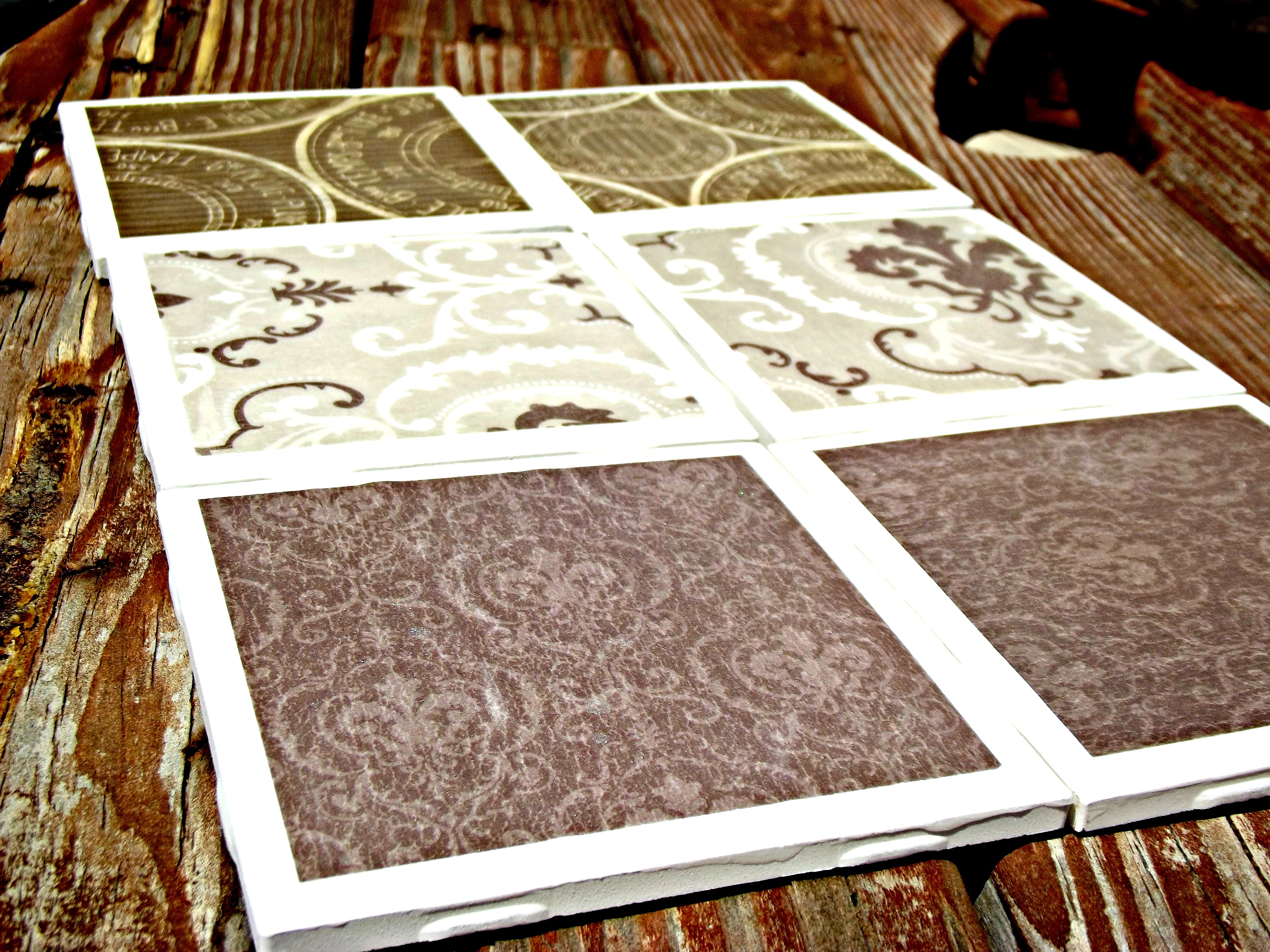 Now, let's link up!! There's only a couple of "rules" for everyone…
Please only link up to projects that you've made and photos you've taken, and link directly to the post, not just to your homepage.
Please visit other links. We all love to have our projects seen, that's why we link them up!
I'd love it if you could spread the word, the more the merrier!!
Please post the We Share Wednesday button in your post, in your sidebar, or on a separate link party page.