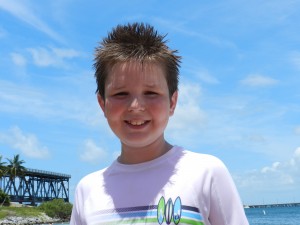 I find it very hard to believe (and I know I say that every year) that my baby boy is 11 years old today!!! Seems like just yesterday that the "little" 8lb 11oz chunka chunka arrived!! We're on summer vacation, and when he goes back to school in the fall, he'll be in the 5th grade!! How can that be??  I found a couple of fun older pictures to share… I was so excited to find this one of Sean and Oscar!! I didn't know I had it!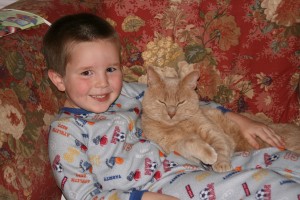 Playing in the back yard on the playground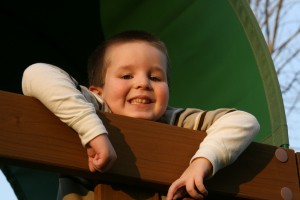 and posing with Kathryn on her birthday when he had just lost his first tooth!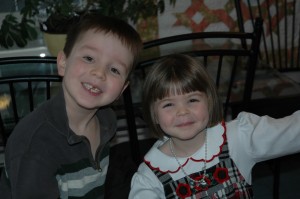 Hard to believe that adorable cutie pie is 11 now… Here's some recent pics that make me cringe 'cause he can't possibly be this old…
Who is that grown boy fishing and taking it so seriously?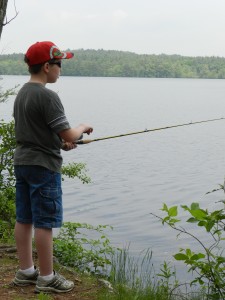 or the Cub Scout making crazy faces? This one just cracks me up!!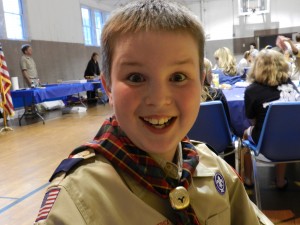 Or climbing through the Polar Caves?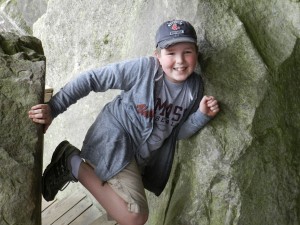 or playing in the sprinkler in the backyard…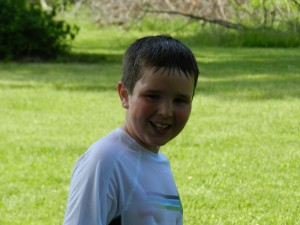 I hope you have the happiest of birthdays today!!!
Here's three other Sean birthday posts!! Some super fun baby pics included :)