Oh, we had SUCH a fun vacation last week… Nothing major, no big trips, but we had a super fun time! Here's my 10 for the last week (or two)!!
1. First… I discovered Teavana… Holy Heck, that place is DANGEROUS!!! I now have a gajillion different types of teas in my cupboard and man, it's delicious!! and not cheap, but delicious! hmmmm… I don't think I can pick a favorite, for morning, I like a mixture of White Ayurvedic Chai tea and Samurai Mate Tea… Another yummy combination is Youthberry or Citrus Lavender Sage and Scarlet Cloud… but the Cacao Mint Black tea, with a little bit of Wild Orange Blossom… Yummy!
2. We took a little mini-vacation… We drove to Howe Caverns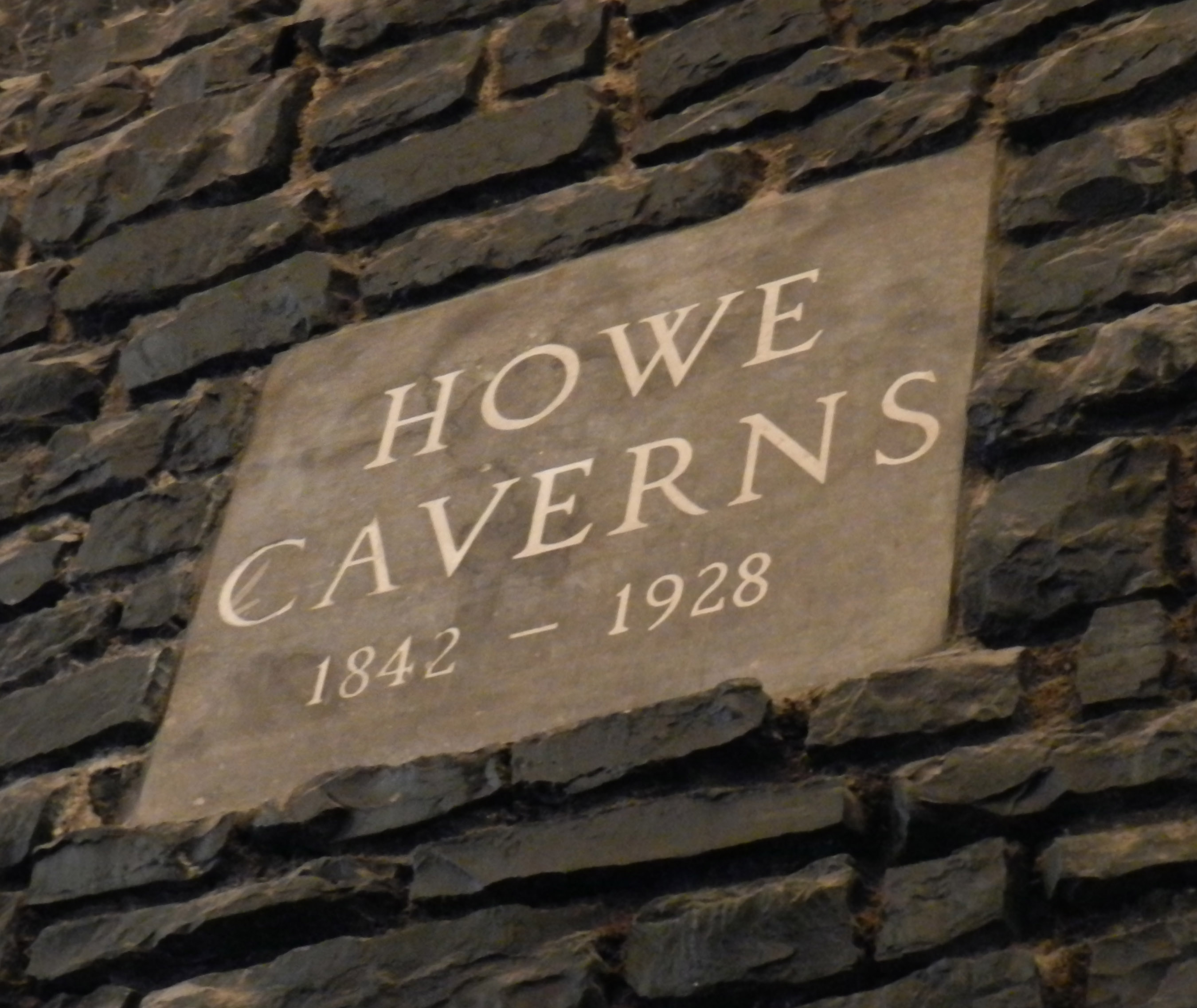 3. Very cool place to visit and tour. I was kinda surprised at how many people were there, it's in New York, but barely :) not a far drive at all and the cavern itself was beautiful… but difficult to photograph!!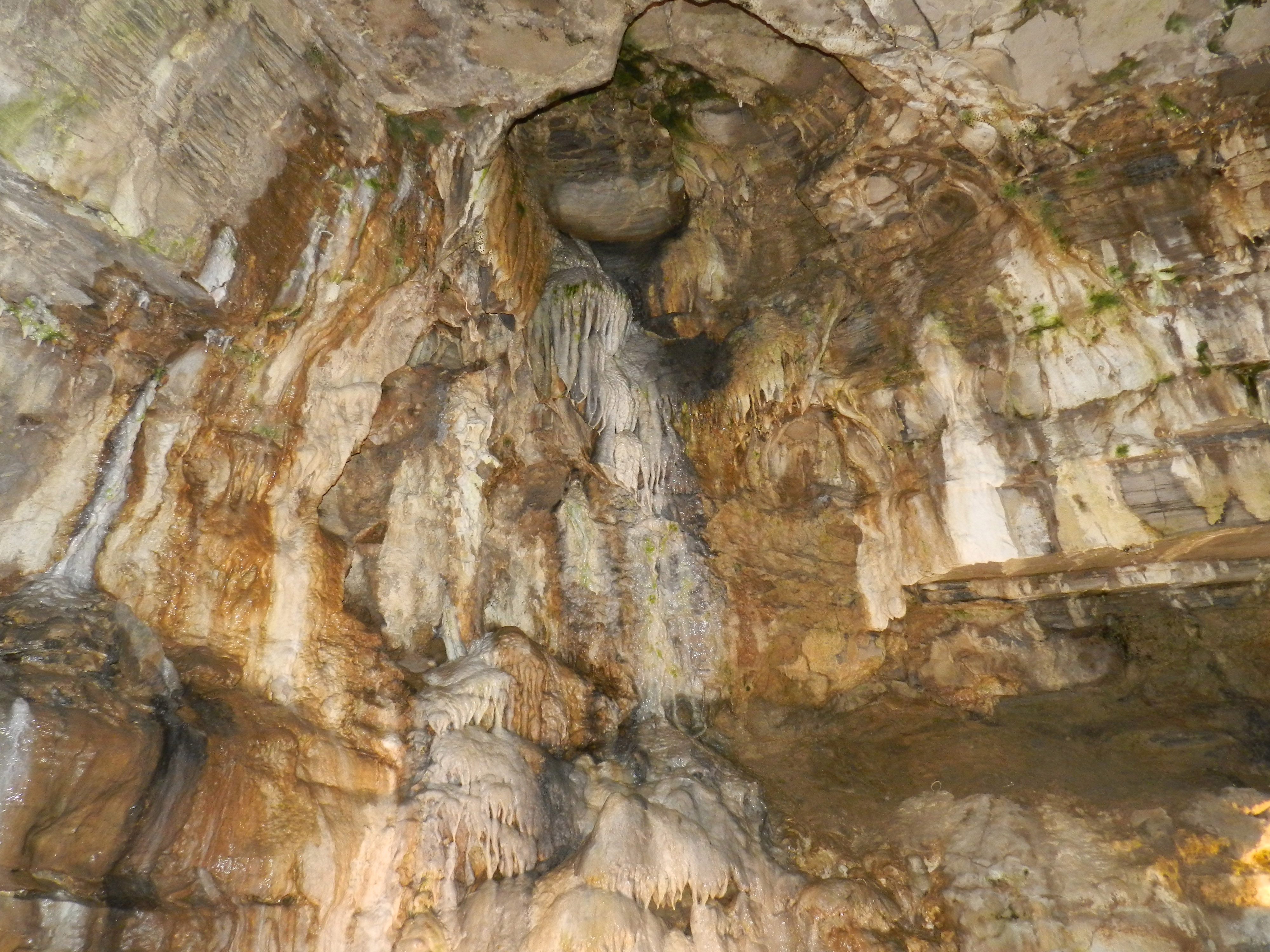 4. There's also an OCC Chopper designed for the Caverns… Cool! I don't know why the skull theme, but it was a really cool bike!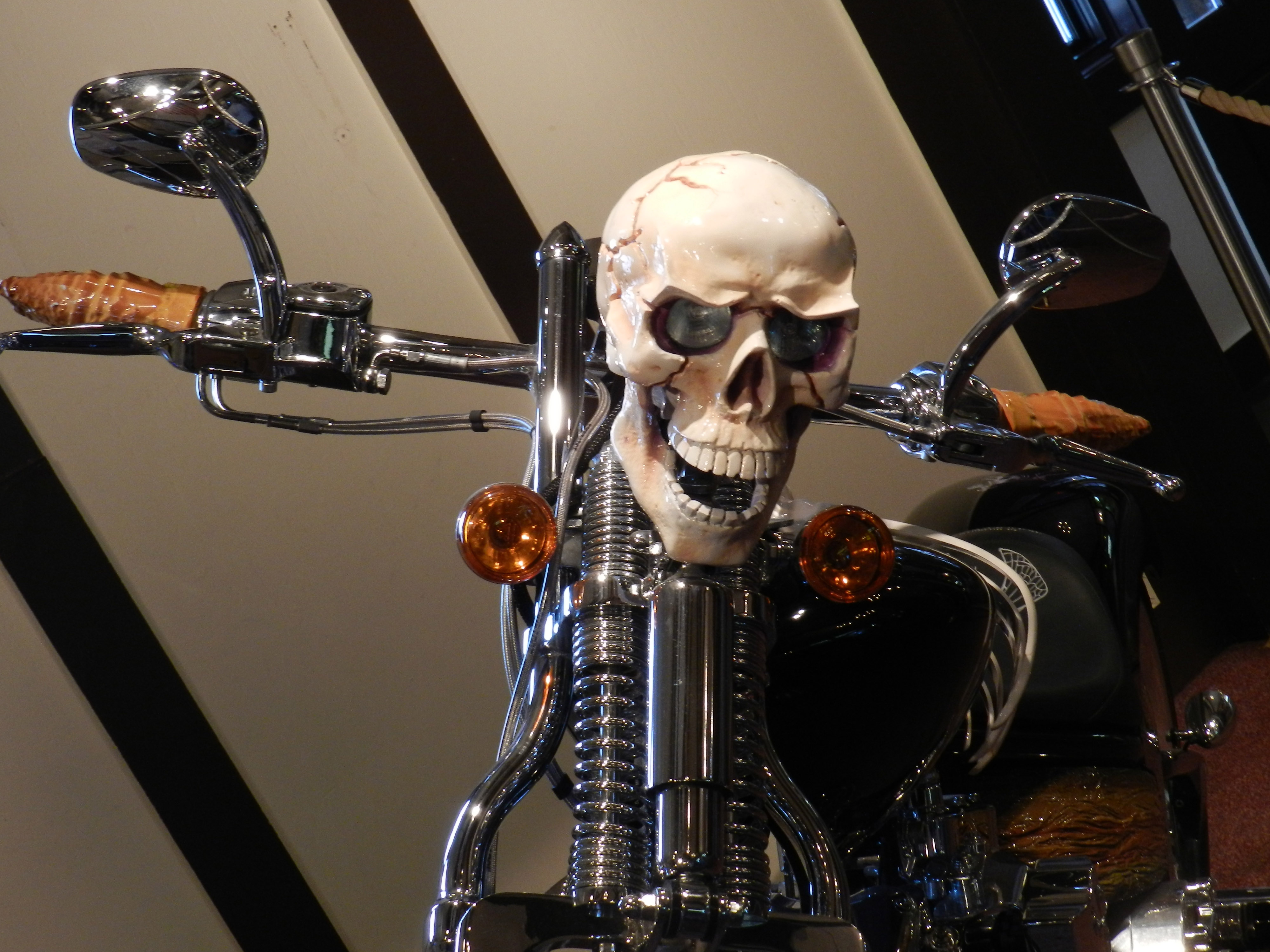 5. Next stop (well, the next day) was the Norman Rockwell Museum in Stockbridge.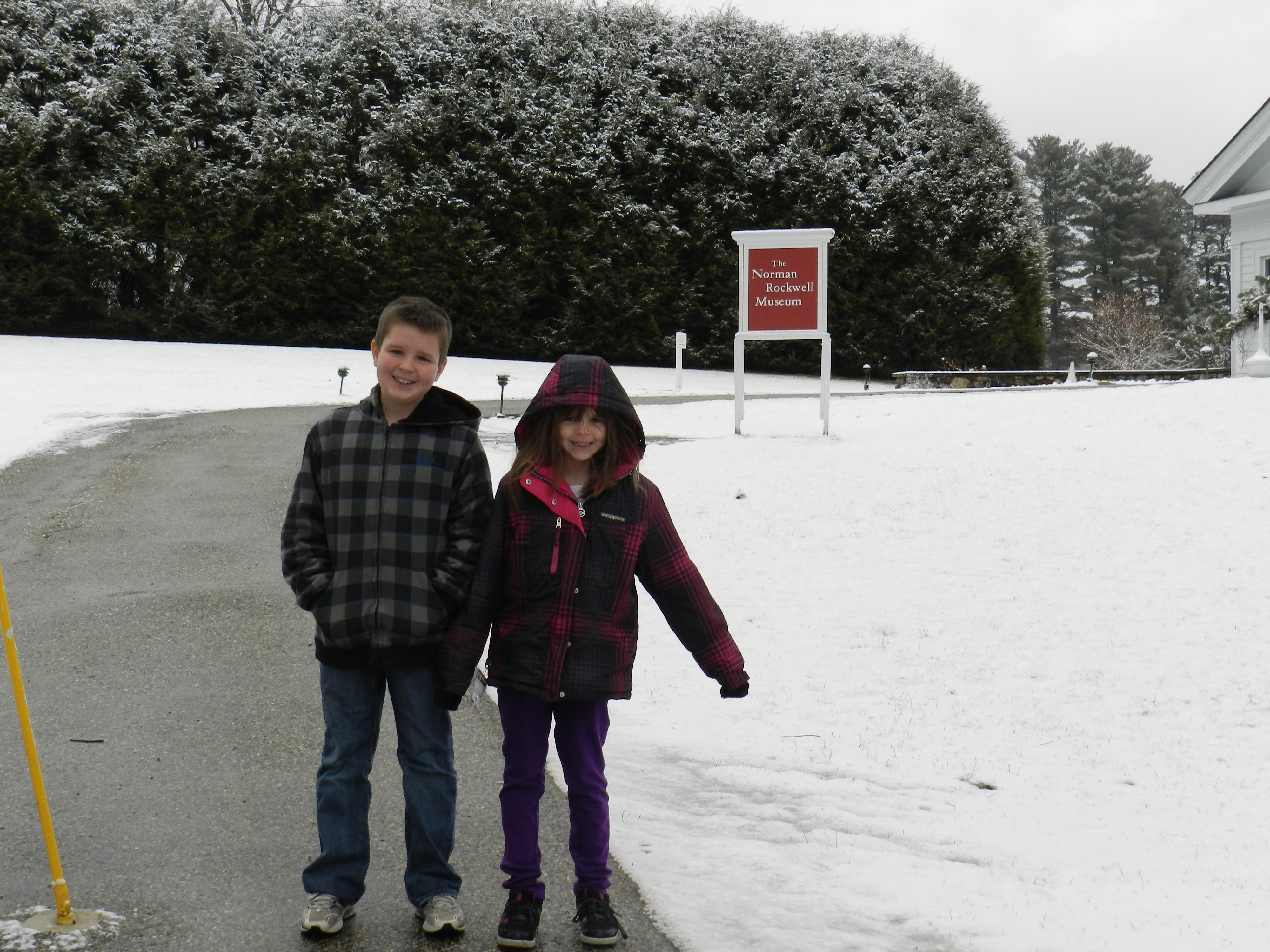 6. It is fabulous!! We were there for a gallery talk, which was great and very informative, and the museum is really great (if you like Rockwell's)… The Studio isn't open in winter, we walked out to it anyway :) but we plan to go back in the summer.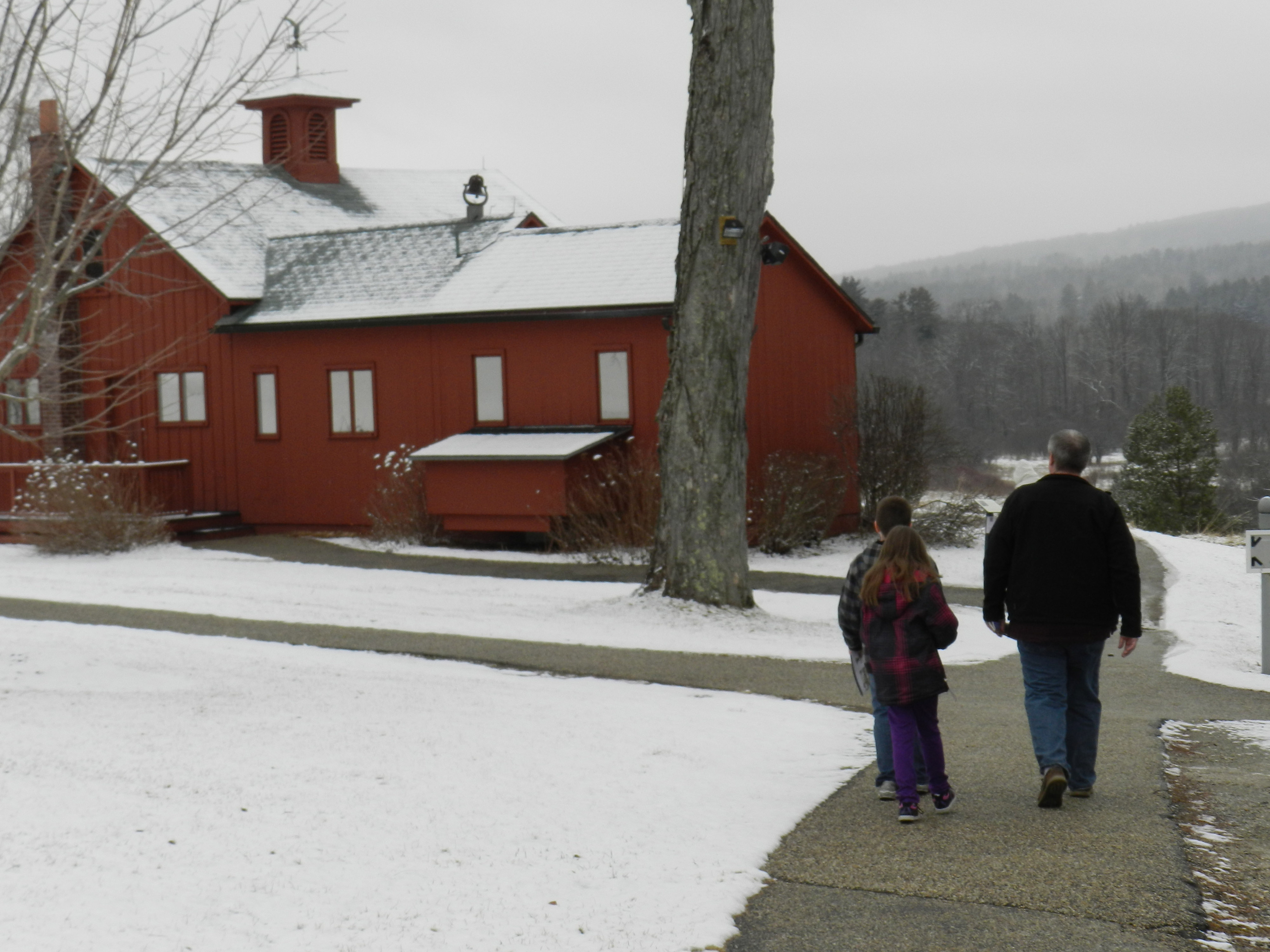 7. We had an absolutely amazing lunch at the Red Lion Inn… I should have taken a picture… The Mushroom Soup was REALLY yummy :)
8. Our next "adventure" was to Parker's Maple Barn, just for a yummy breakfast/lunch… It was their first day sugaring of the season… Which, of course put the idea in our heads… So… yup, that picture below… that's a bucket on one of our own trees… drill a little hole, and holy cow!! Sap comes literally pouring out!! Amazing!! There's not much time left in the season here, the buds will be out soon, but it'll be fun anyway!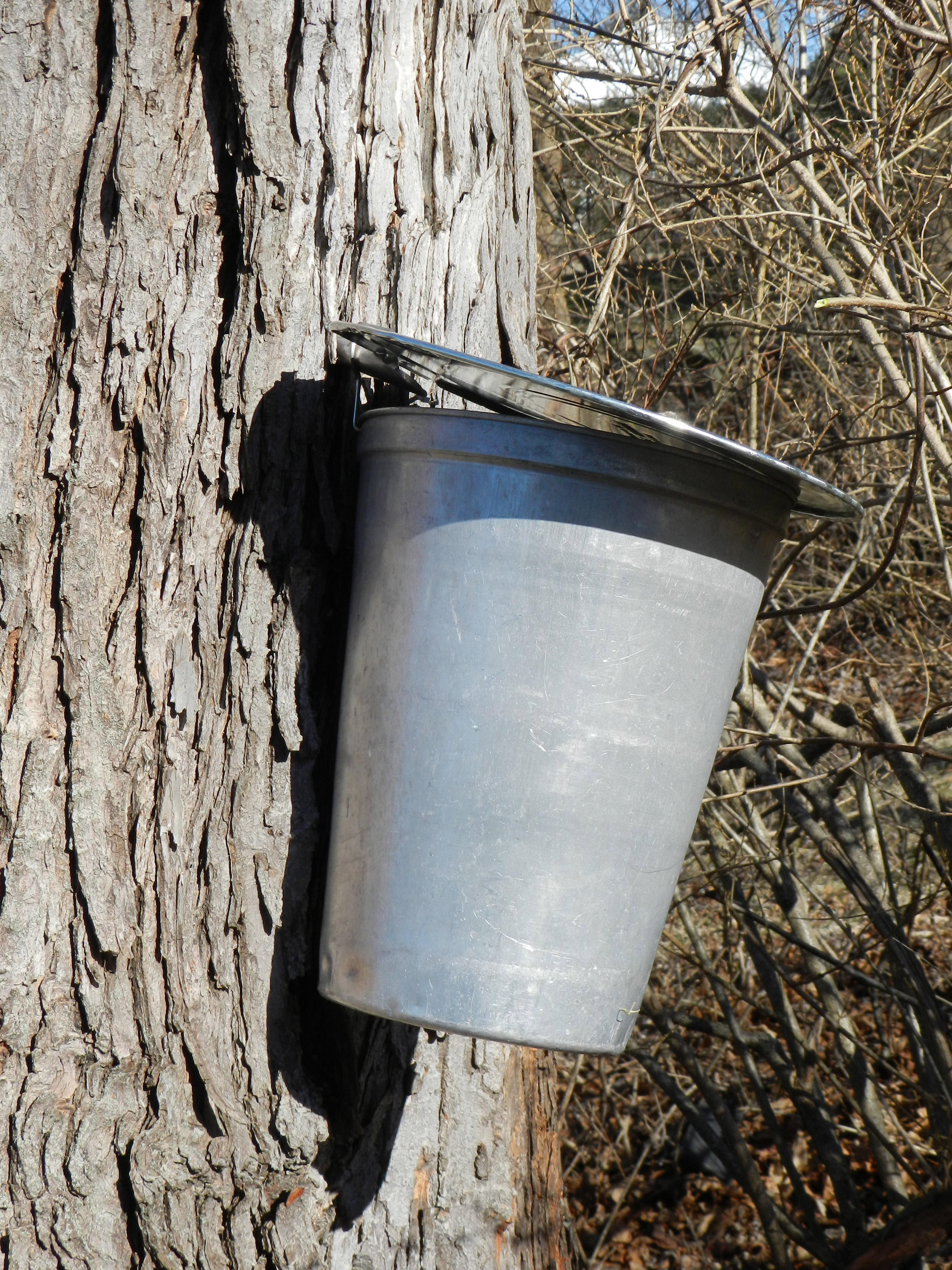 9. The crew checking another bucket…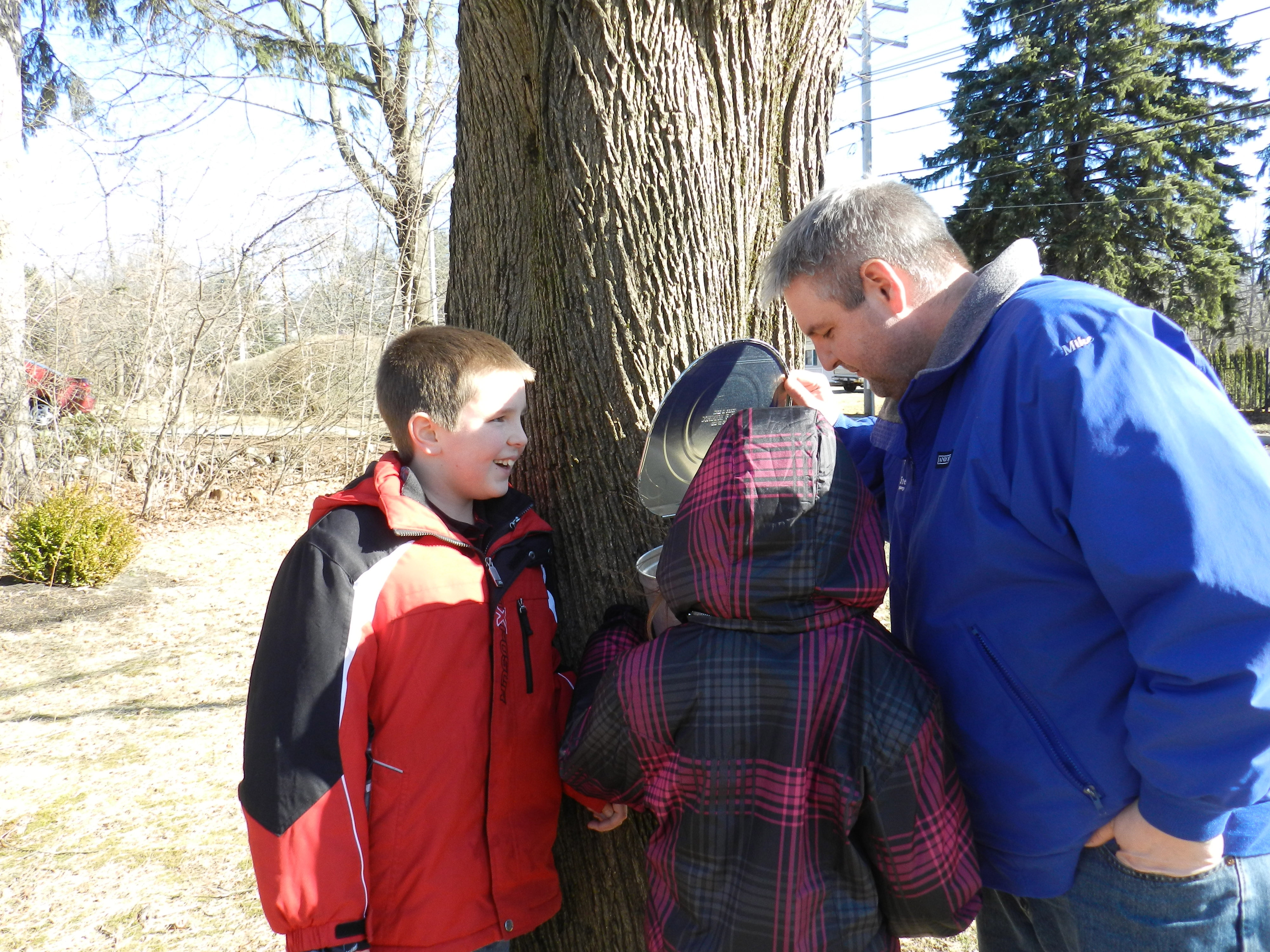 10. Yup, we had a great vacation!