Holiday Planner and printables… The pictures aren't the best… Have I mentioned that I hate having it be dark when I get home from school???  These pictures will at least give you an idea of the last Ink About It class I taught… A fun holiday planner… How fun are those Imaginisce holiday papers???
At the bottom of this post are the printable pages for the inside… they're currently word docs, let me know if you have problems printing them… I can change them over to PDF's, but didn't want to go up to the big computer upstairs if I didn't have to :)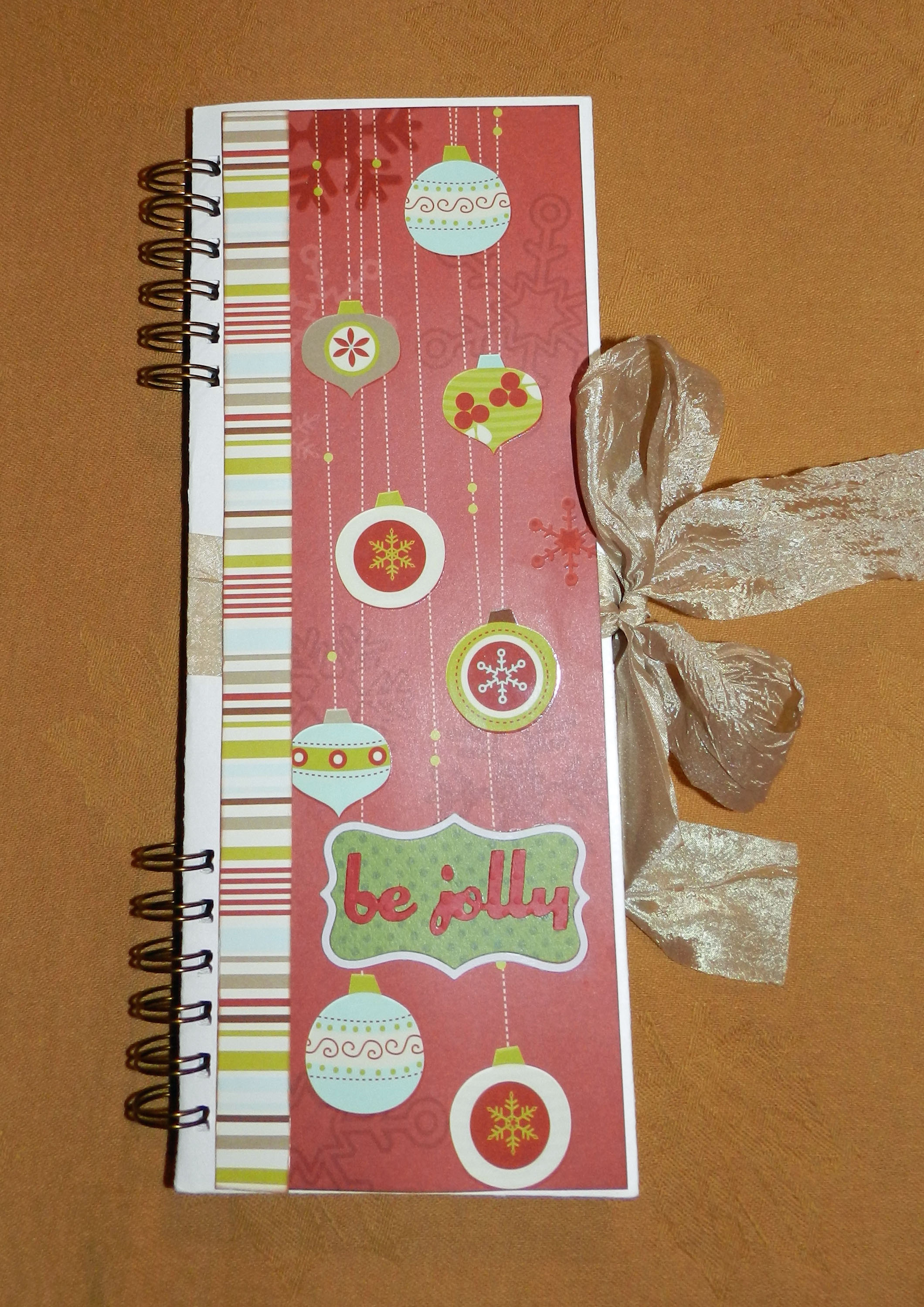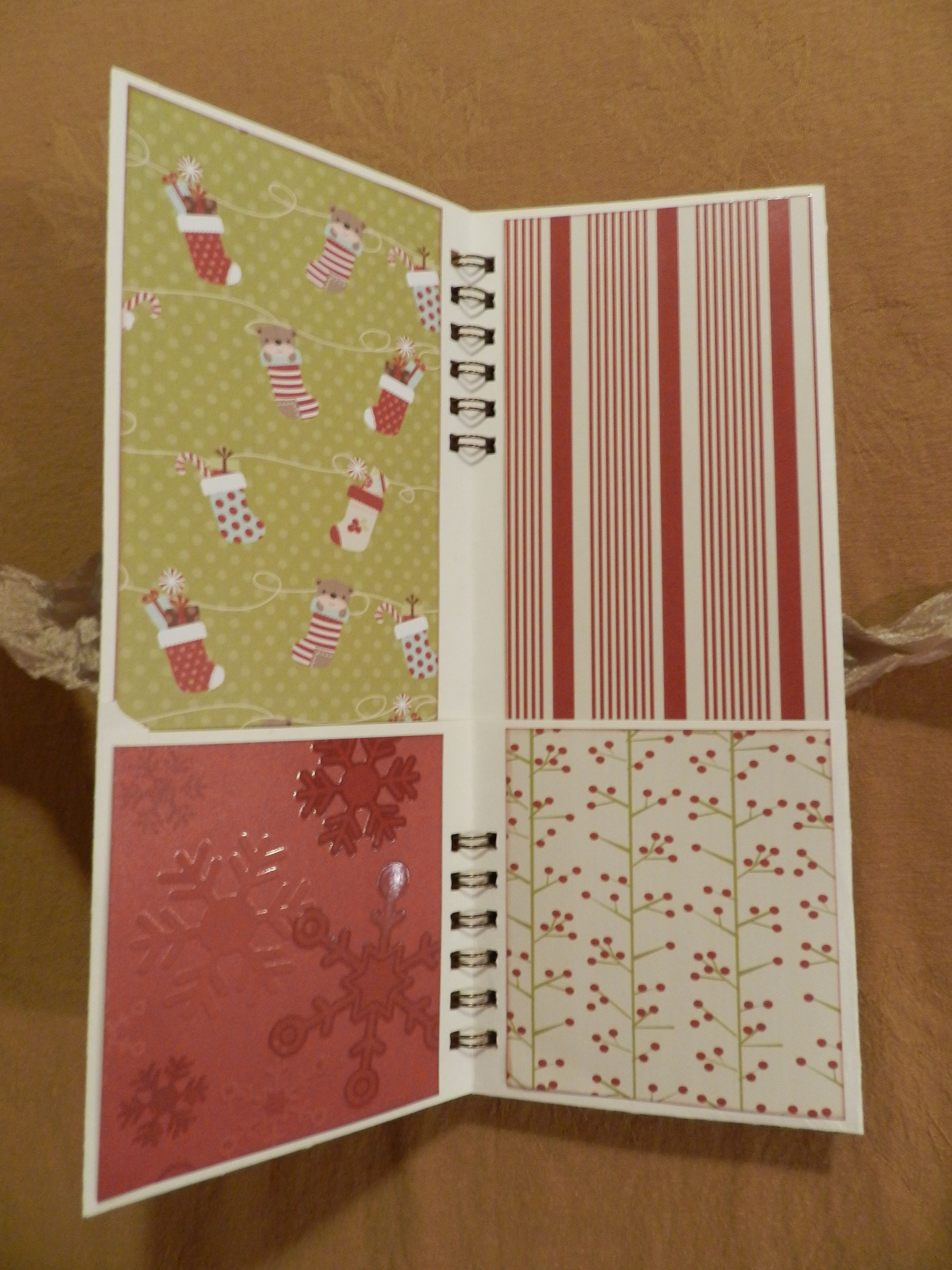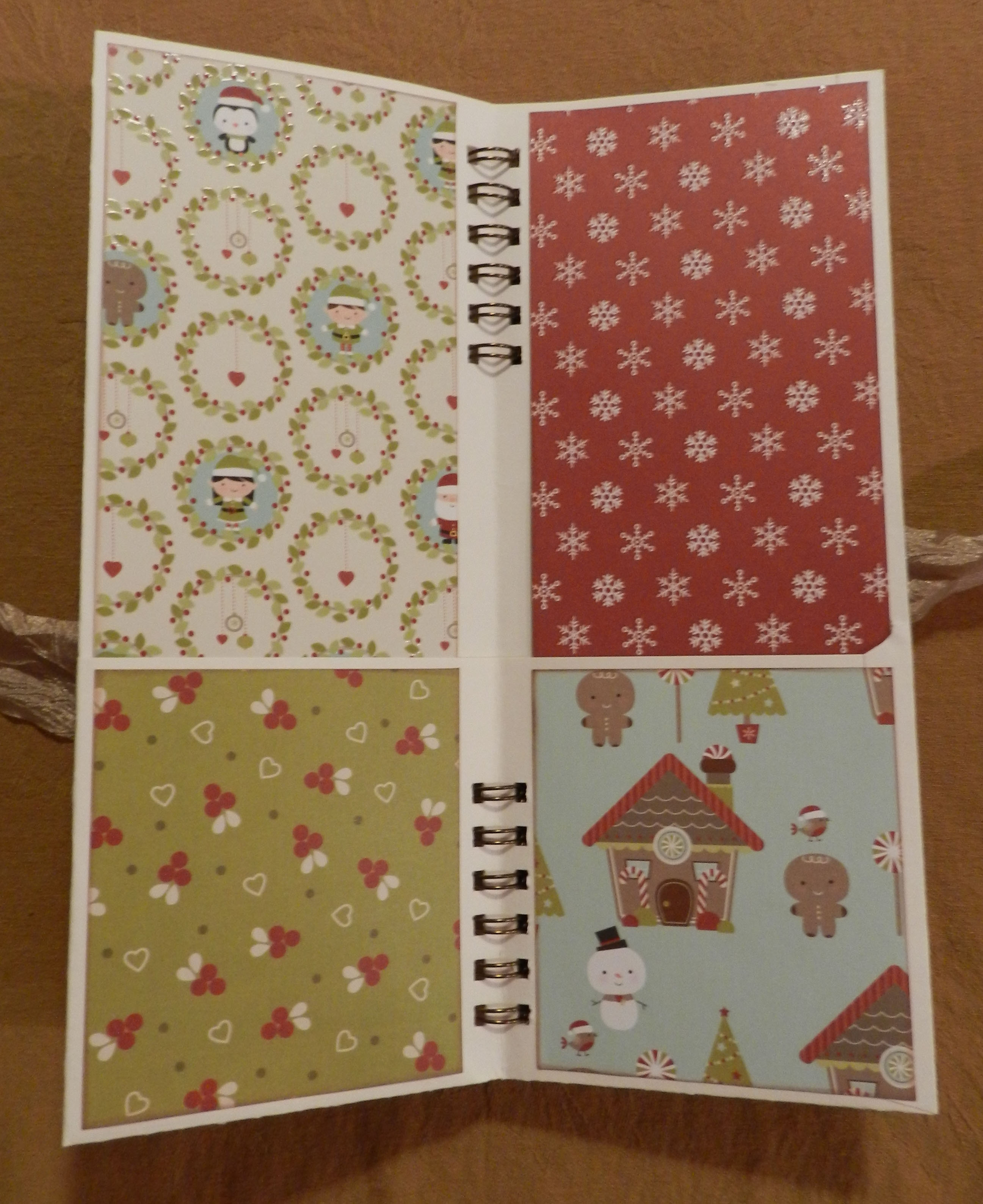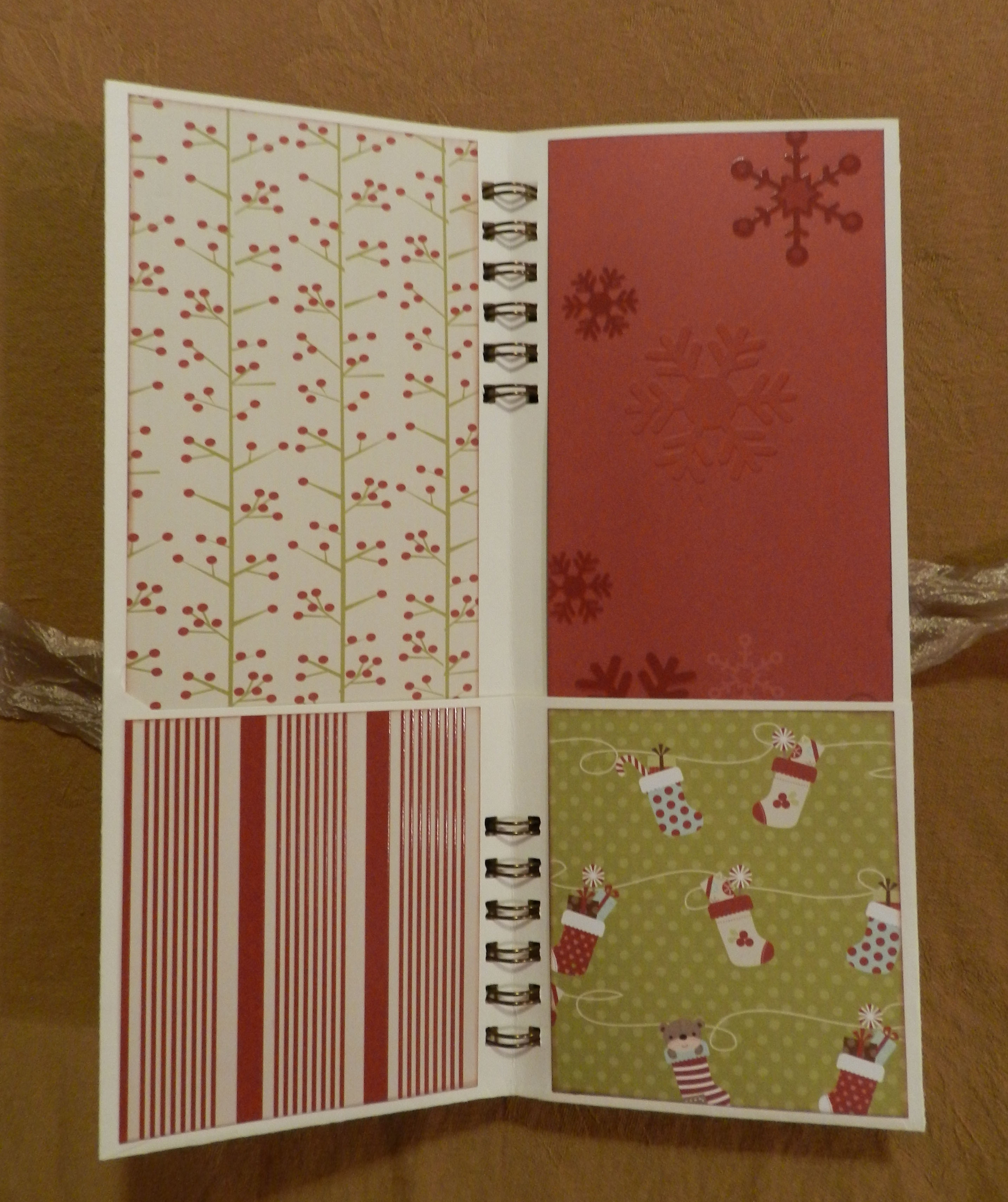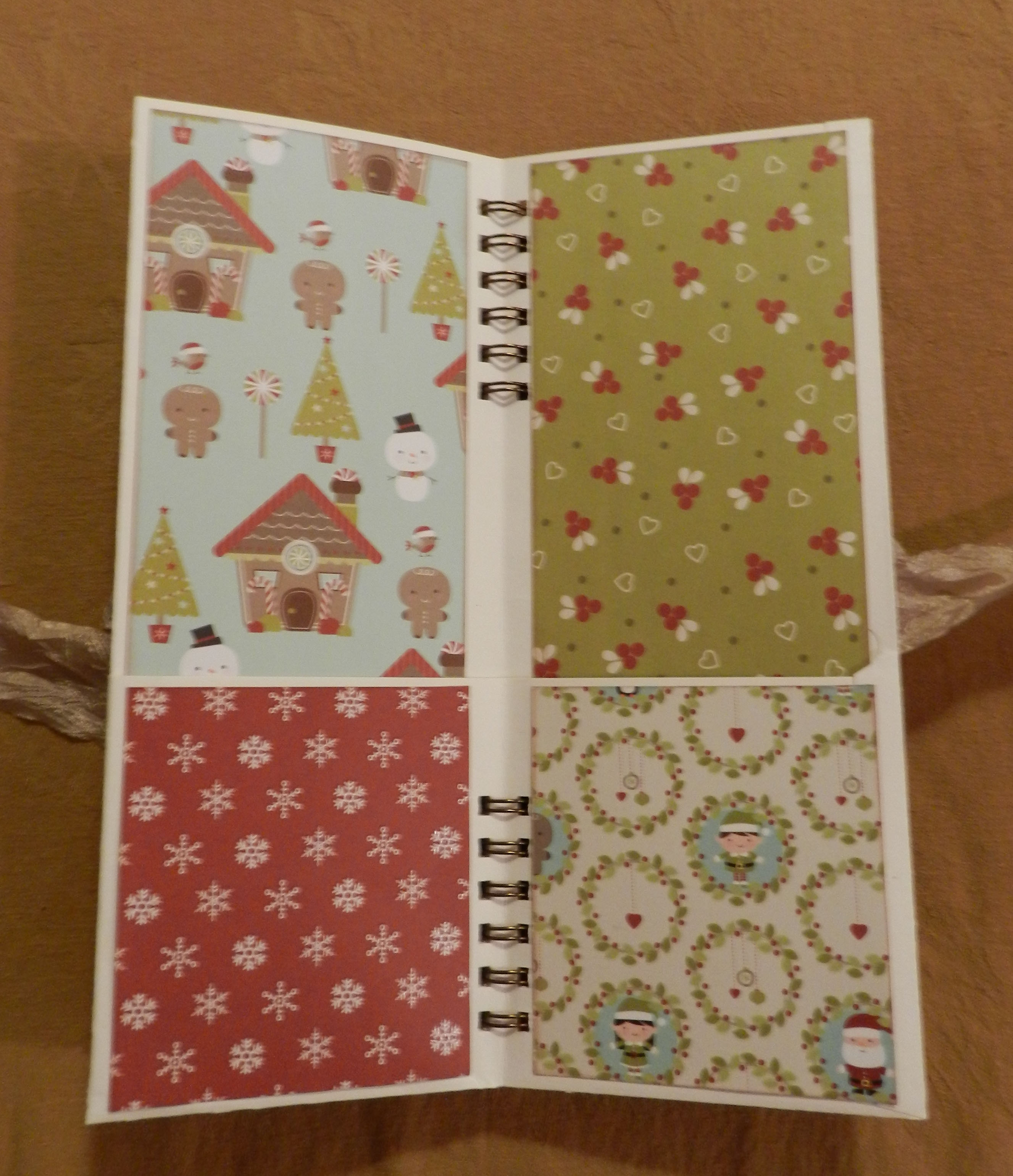 Here's the word files for the planner pages.  Please feel free to use them to create more planners of your own.